---
Ruhul Amin's CD Launching at Lakemba.
Ruhul Amin launched his CD "Tumi Bine" on the 5th of September at Lakemba Library Hall. This CD comprises of modern bangla songs. The program started with welcome speech by Ruhul Amin. Many guests and well-wishers attended the function. In the first half, speeches were given and the CD was launched by Atiq Helal, Amia Matin and Khairul Alam, followed by songs sung by Ruhul Amin from his new CD. The program ended with sweets and light refreshments.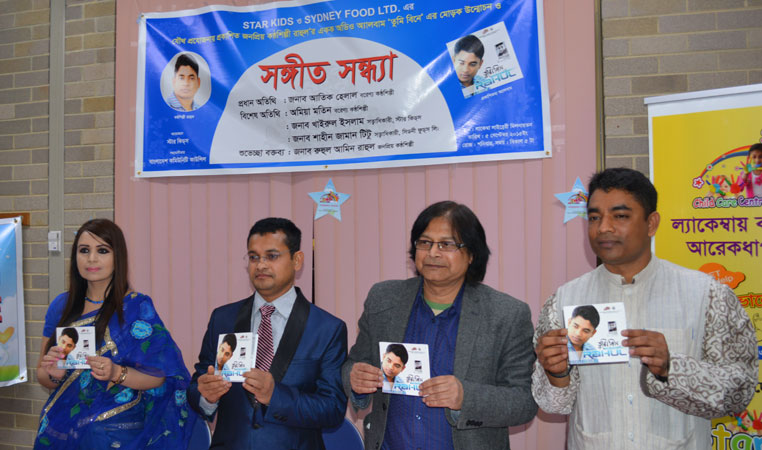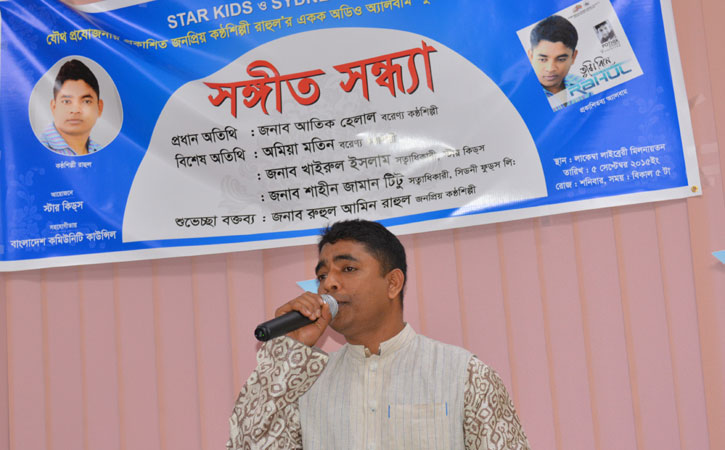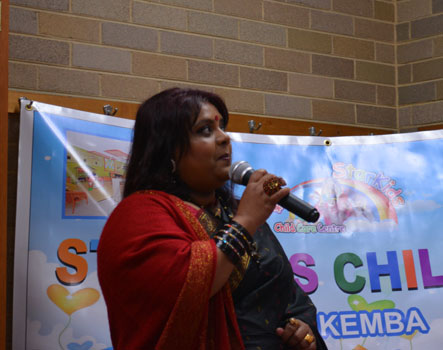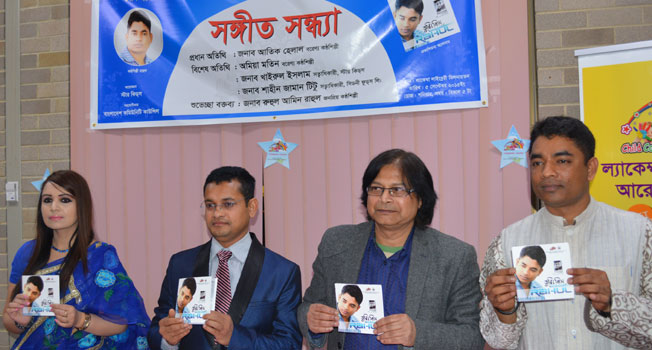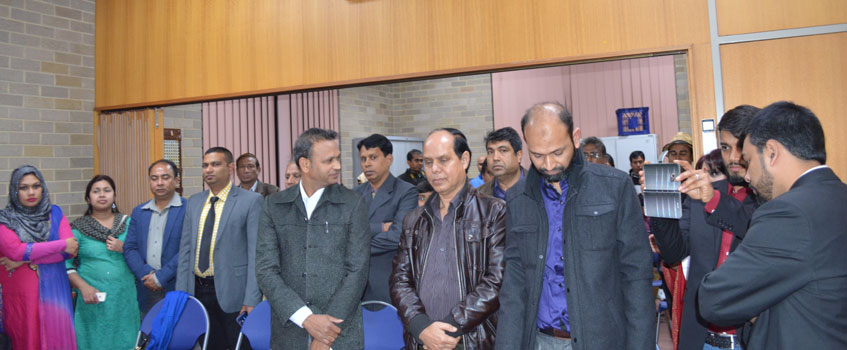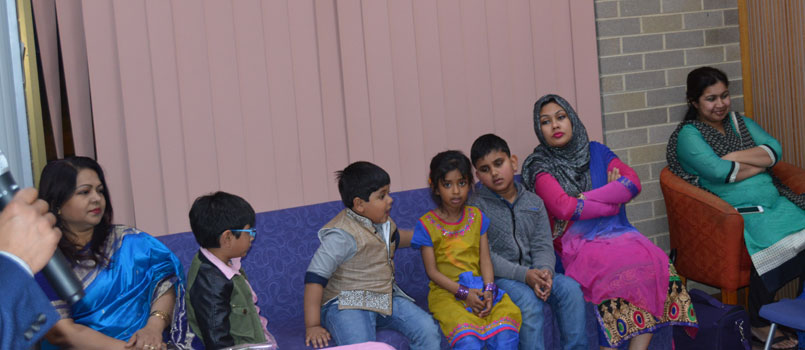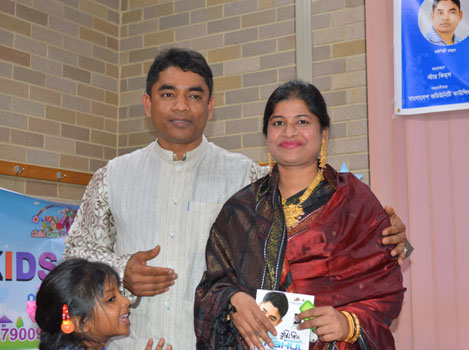 ---
Copyright © 2009, www.sydneybashi-bangla.com. All rights reserved.