---
Aditi Mohshin Sangeet Sandhya.
Aditi Mohshin is a renowned singer of Rabidra sangeet in Bangladesh. Gama Abdul Kadar and some of his associates proudly presented Aditi Mohshin Sangeet Sandhya "Emono diney tare bola jay…" on the 13th of March 2016 at Hurstville Entertainment Centre Theatre. She sang many well-known rabindra sangeet with her own flair, which was well received by the audience. Columnist Ajoy Dasgupta nicely hosted the program. It was an enjoyable evening.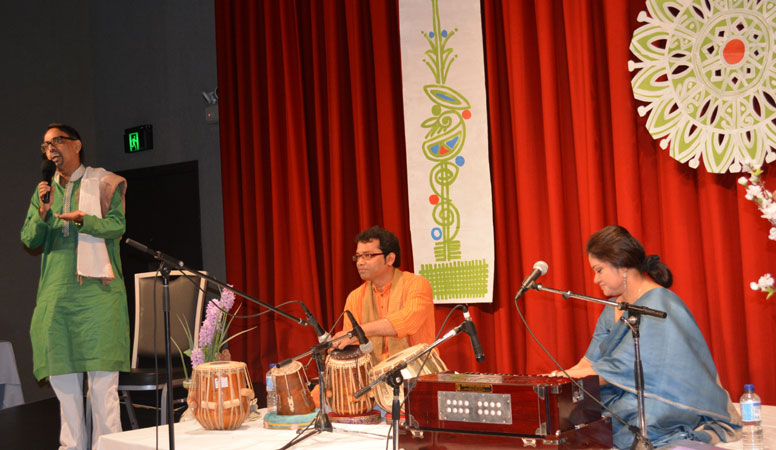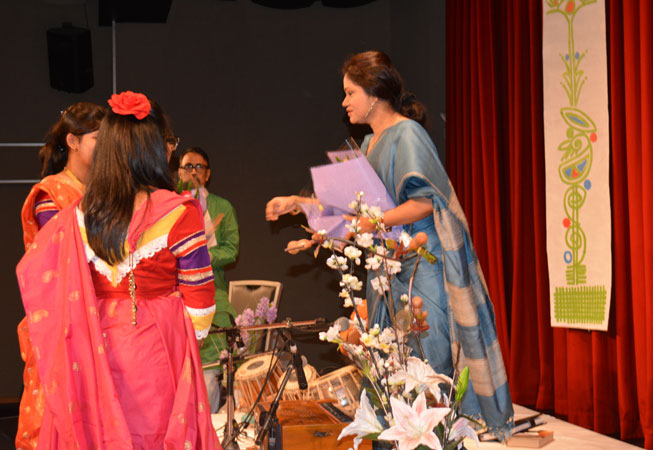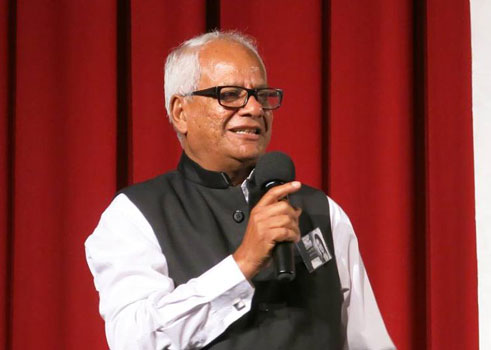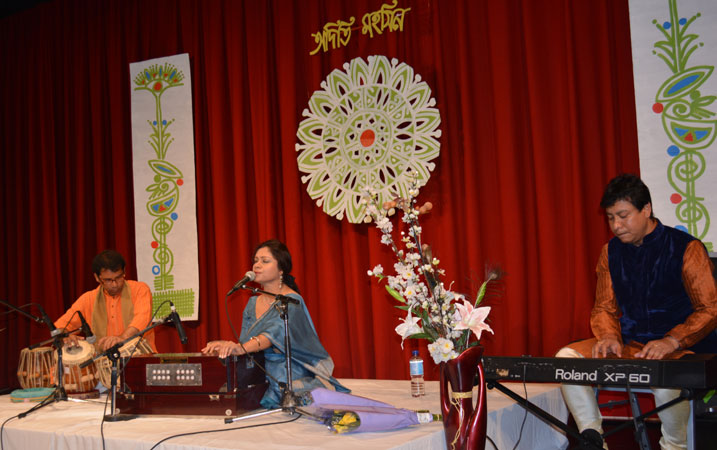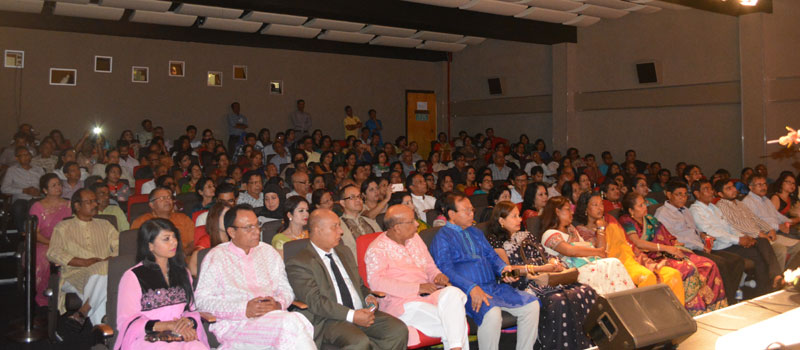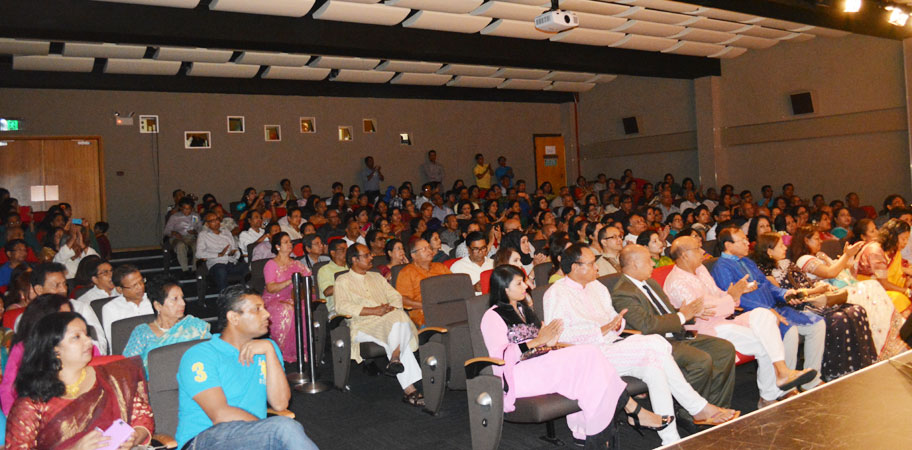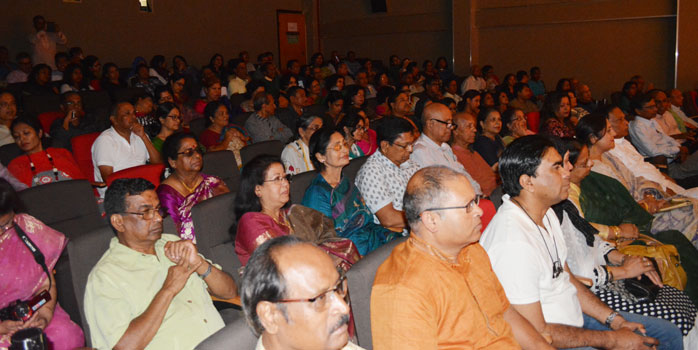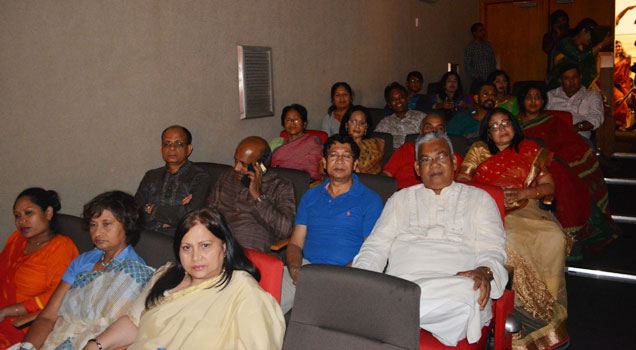 ---
Copyright © 2009, www.sydneybashi-bangla.com. All rights reserved.