---
Probash Parboni:

Sangbad Pratidin presented Sydney Probash Parboni for the people of the subcontinent, first time ever in Australia. This maiden initiative marked a three day long fun-filled carnival on November 2, 3 and 4, 2012 at the University of New South Wales, Sydney.
This year's carnival primarily focused on Eastern India and Bangladesh with a number of high-profile performances with artists from these areas. Bollywood performers, Bhupinder Singh-Mitali Singh, Usha Uthup & Runa Laila performed live during the festival. Other performers includeed the renowned vocalist Rezwana Choudhury Bonnya from Bangladesh, Srikanto Acharya from Kolkata and Rupam Islam with his flagship band Fossils.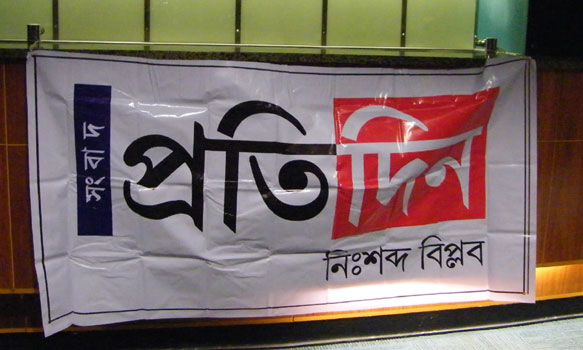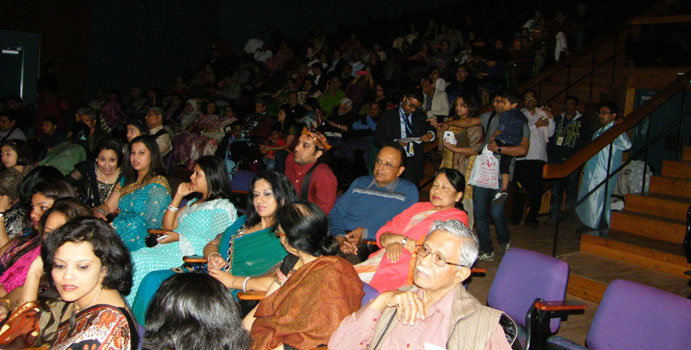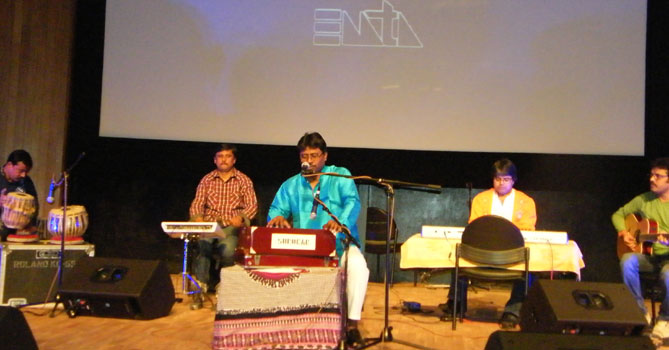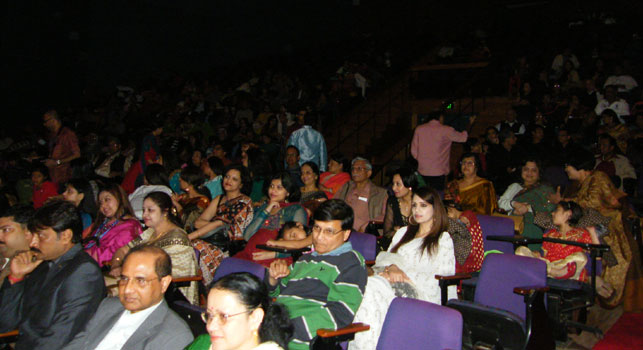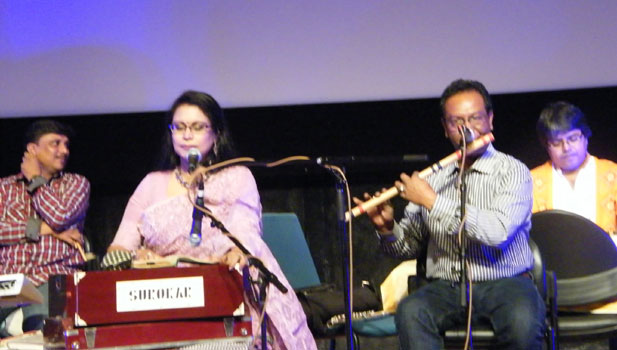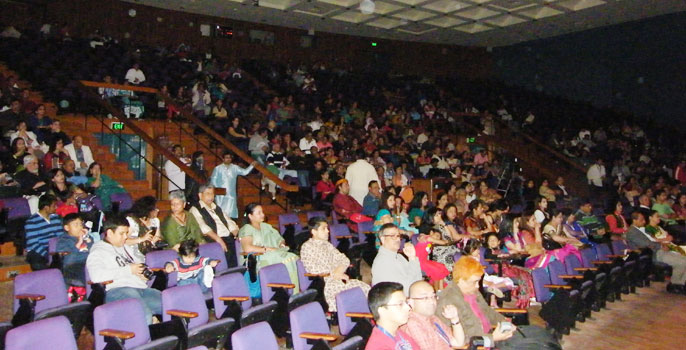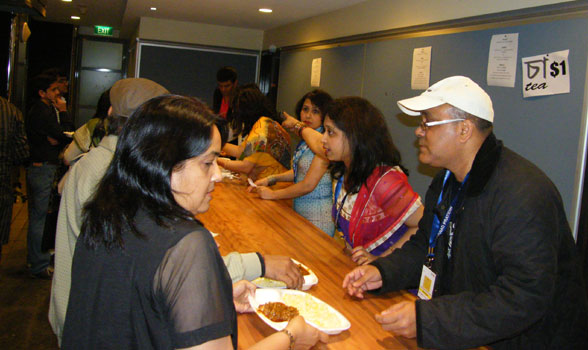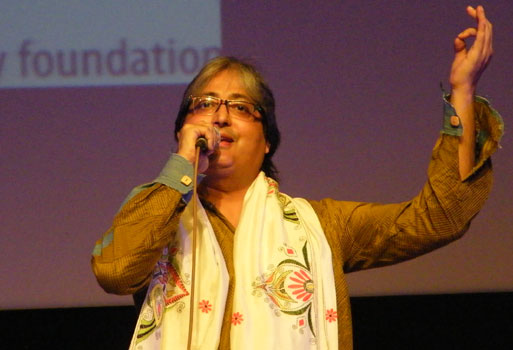 ---
Copyright © 2009, www.sydneybashi-bangla.com. All rights reserved.