---
Musical Evening and get together with Sraboni Khan.
A ghorua musical evening was organised for Sraboni Khan on the 22nd of June, 2014. Many music lovers attended the evening and enjoyed themselves. The program included singing, jokes and discussion about music.

It was really nice seeing Sraboni after so many years since we left BUET 1987.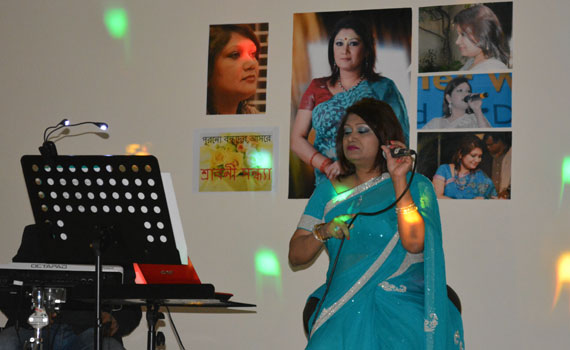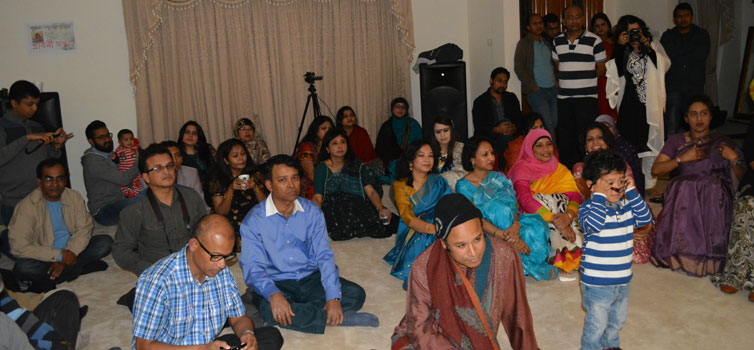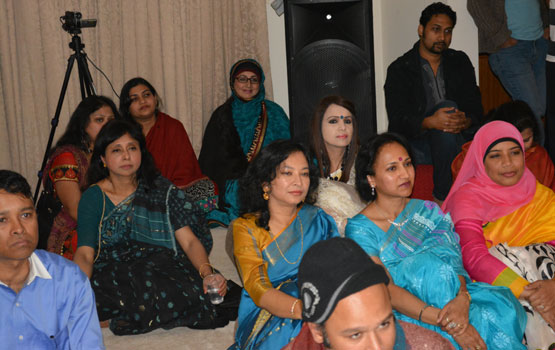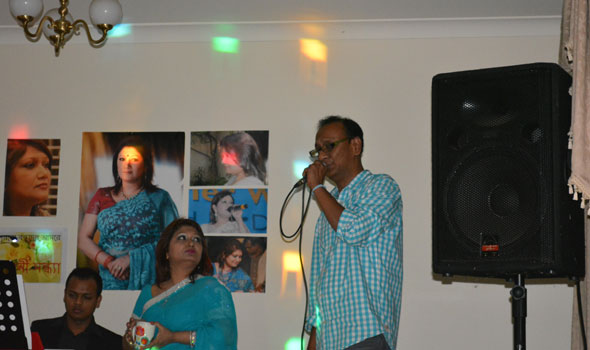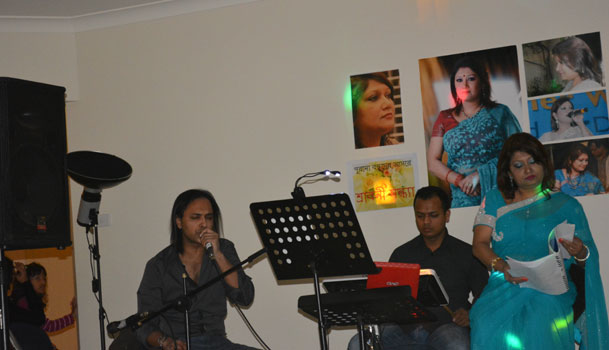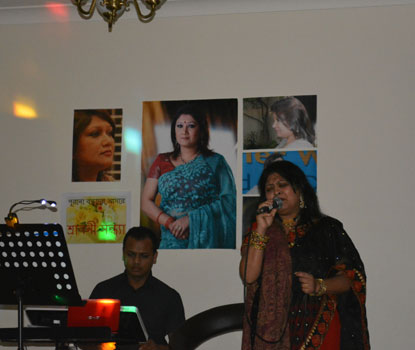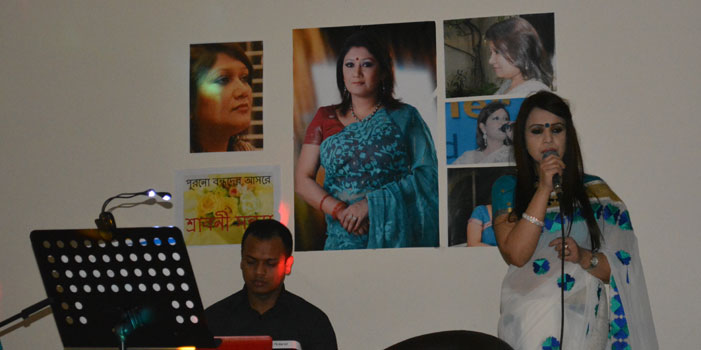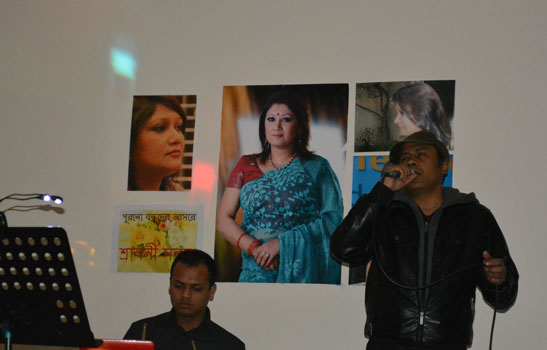 ---
Copyright © 2009, www.sydneybashi-bangla.com. All rights reserved.