---
Sur Events Proudly Presented Subhamita Banerjee.

Subhamita Banerjee is a renowned singer of modern Bangla songs in India. Sur Events proudly presented Subhamita Banerjee Sangeet Sandha on the 12th of September, 2015 at Orion Function Centre, Campsie. She presented a few contemporary Bangla songs, Rabindra Sangeet and popular songs from her own albums. Subhamita launched her latest CD "Surer Banya Nache".All the songs are written, tuned and composed by Khandokar Zahid Hasan.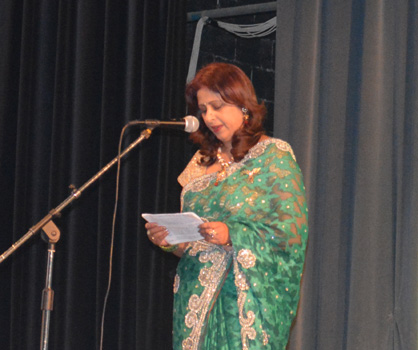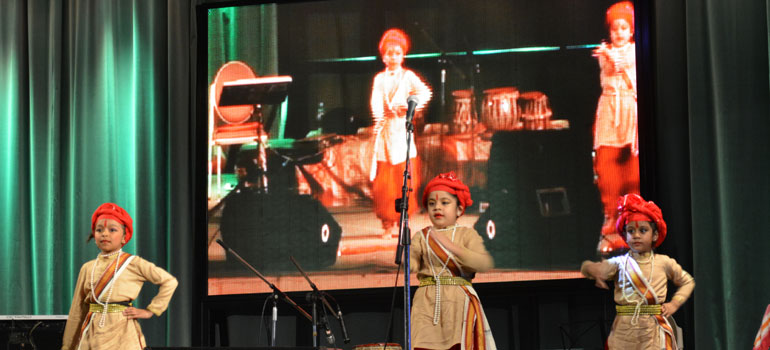 ---
Copyright © 2009, www.sydneybashi-bangla.com. All rights reserved.