---
Bangladesh Association of NSW Annual Dinner and Cultural Night 2014

Bangladesh Association of NSW organised their annual dinner and cultural night at Granville Townhall Auditorium on the 23rd of Nov, 2014. The program started with speeches from invited guests including many high officials such as Anthony Khouri, Consul General for Bangladesh; President of BANSW; Convener; and many others.There was also a cultural program. The program ended with dinner.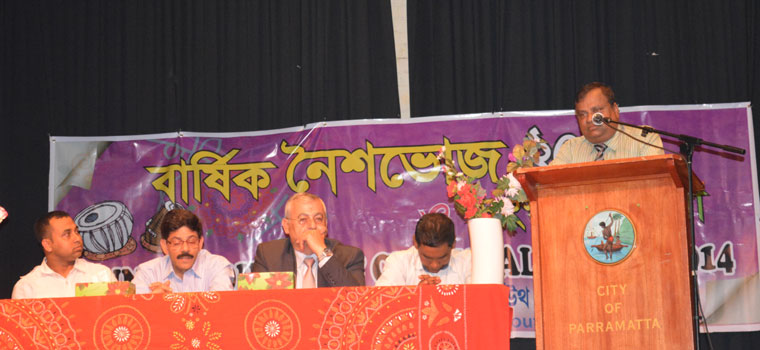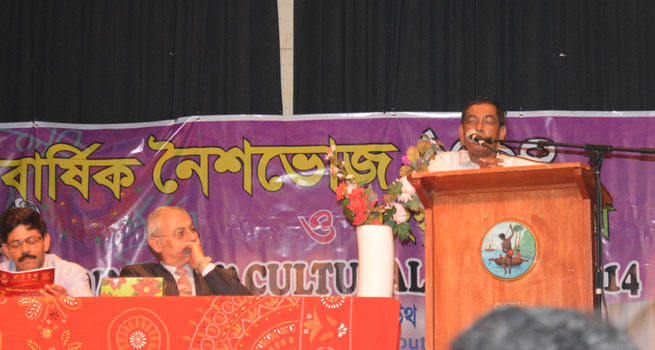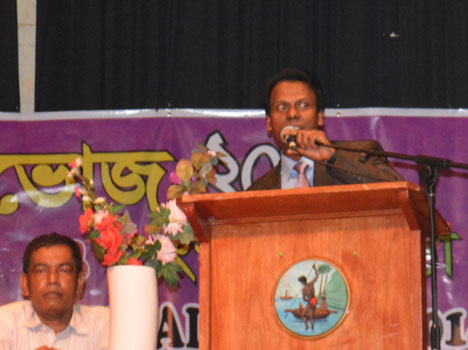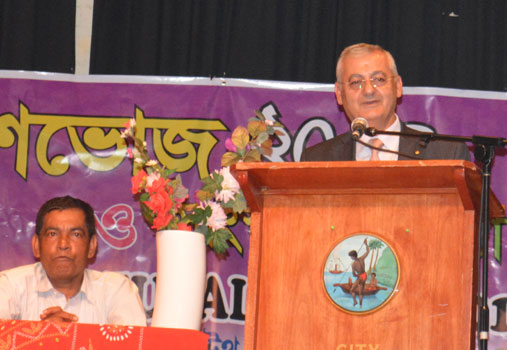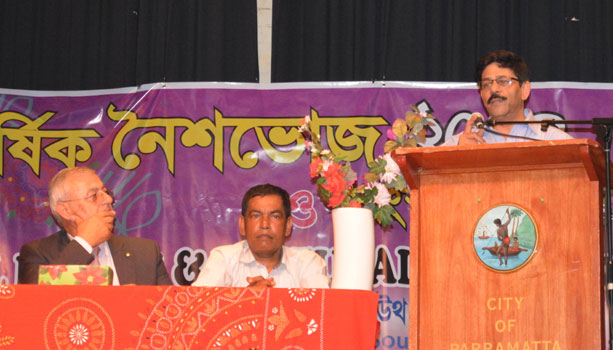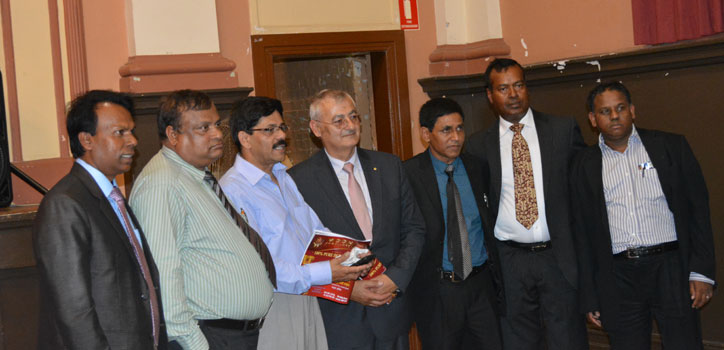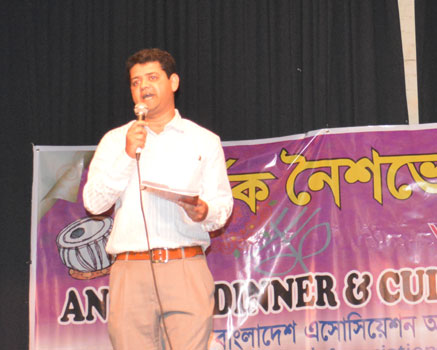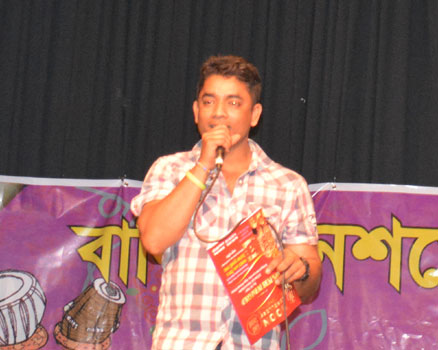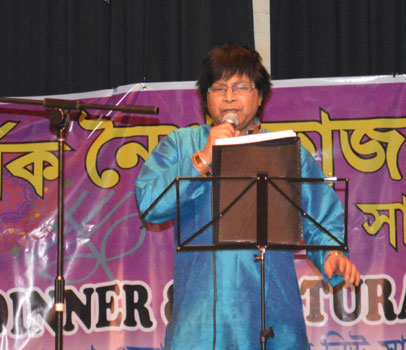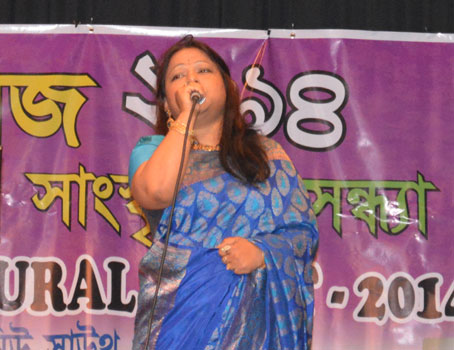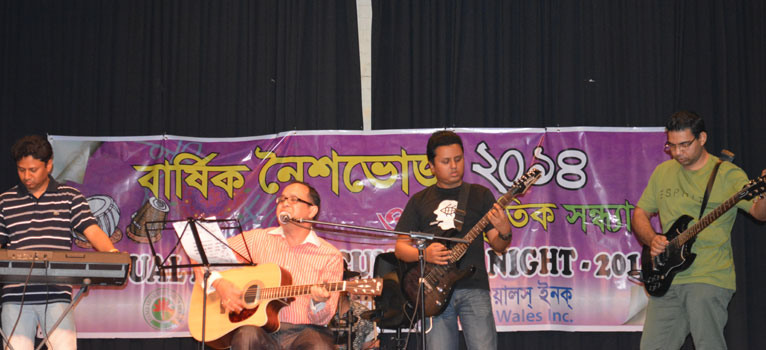 ---
Copyright © 2009, www.sydneybashi-bangla.com. All rights reserved.