---
Bangladesh High Commission celebrated Rabindra, Nazrul Jayanti & Bangla New -2016

Bangladesh High Commission Canberra organised a Rabindra, Nazrul Jayanti and Bangla New Year celebration on the 8th of May 2016 at the High Commission, Canberra. The High Commission has been organising this event regularly in celebrating this great occasions and invited artists from both Canberra and Sydney. The program included group performance, solo & speeches. H.E.Kazi Imtiaz Hossain, High Commissioner for Bangladesh to Australia gave an informative speech about Rabindranath & Nazrulís life, ideology and about Bangla New Year. The program was well organised and altogether was an enjoyable event.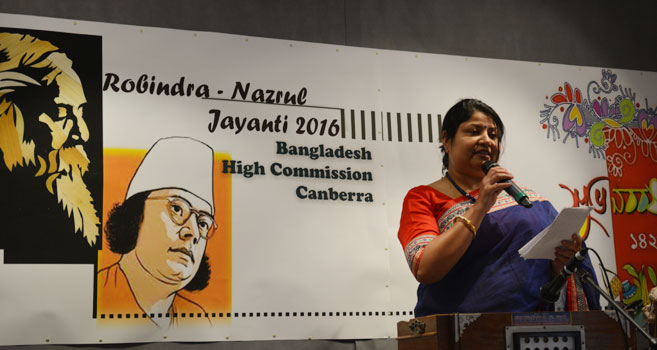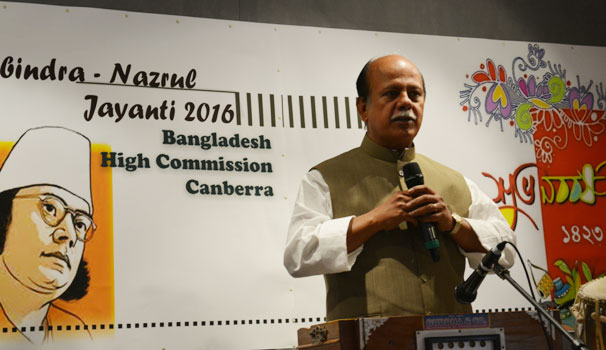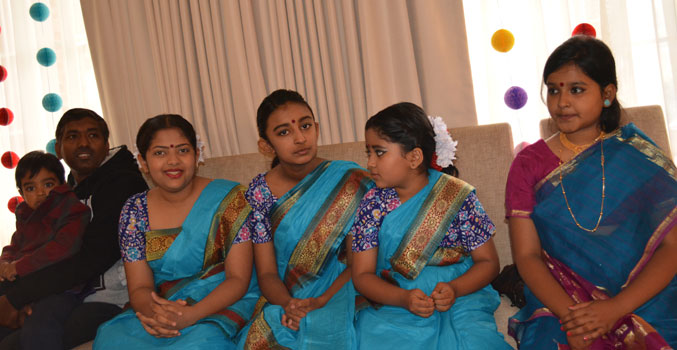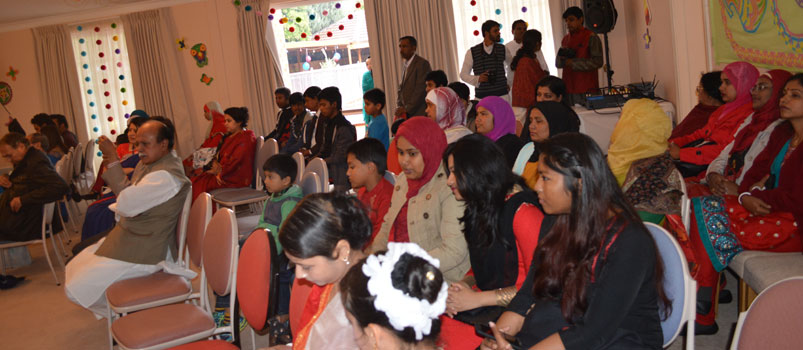 ---
Copyright © 2009, www.sydneybashi-bangla.com. All rights reserved.