---
BUET87 Reunion April 1, 2012:
BUET87 graduates living in surrounding Sydney had organised a reunion on Sunday the 1st of April 2012 at Billuís Restaurant, Harris Park, Sydney. The party was very well organised and everyone was relaxed, partaking in gossip and real adda as well as spending quality time with family and kids. The weather was perfect; after the party, a tour was taken around Parramatta Ferry wharf. Overall, it was an enjoyable day for all of us. Everyone had a great time.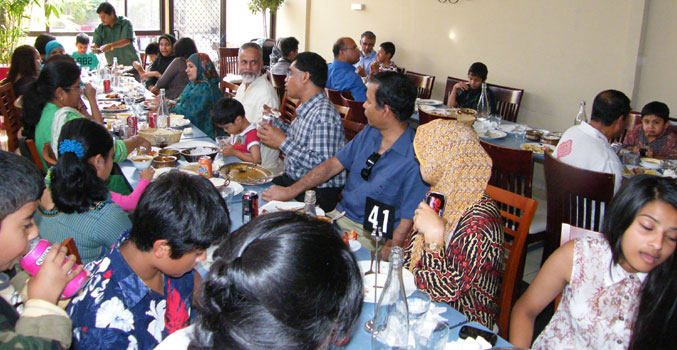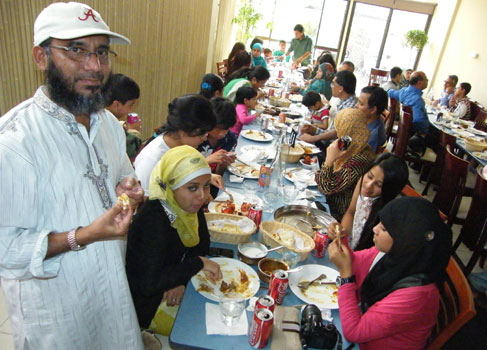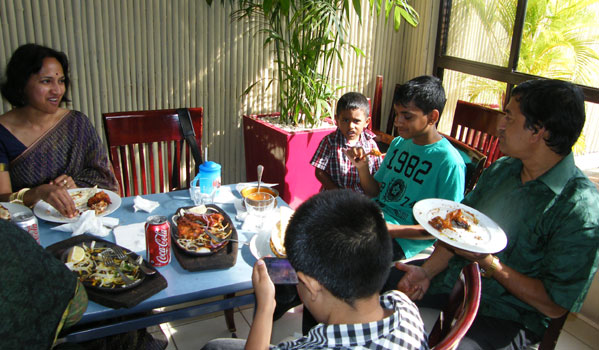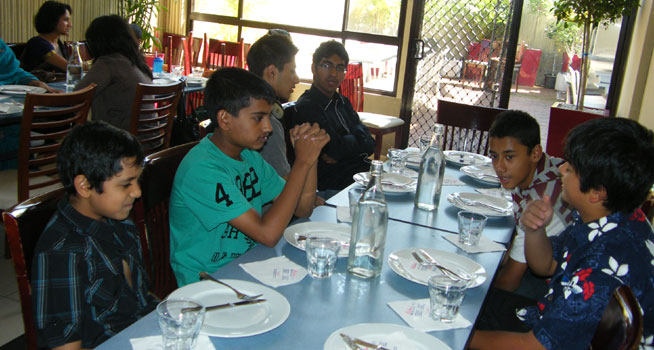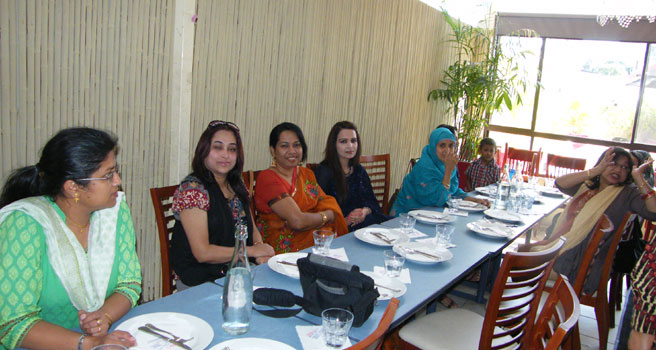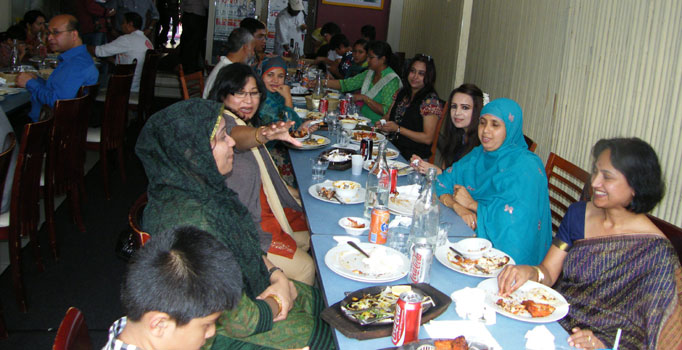 ---
Copyright © 2009, www.sydneybashi-bangla.com. All rights reserved.