---
BUET87 Reunion December 4, 2016:
BUET87 graduates living in surrounding Sydney had organised a reunion on Sunday the 4th December 2016 in Sydney. The party was very well organised and everyone was relaxed, partaking in gossip and real friendly adda as well as spending quality time with family and kids. Our beloved friend Lt. General Abdul Wadud (Retd) (BUET87 CE.) PS of Prime Minister Sheik Hasina was present in the party with his family. Everyone had a great time.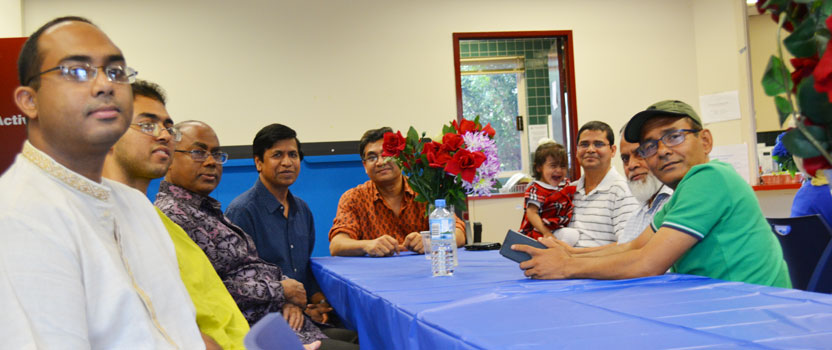 ---
Copyright © 2009, www.sydneybashi-bangla.com. All rights reserved.