---
BUET87 Reunion June 26, 2011:

BUET87 lifted the spirit of togetherness to a new high by organising a mid year party at a local Thai restaurant. It was their 14th consecutive party since 2006. The families and friends paused their busy schedule and spent a very relaxed time on adda. The party finished in a meaningful way with some action plan around food wastage. Anis conducted a practical discussion on household food wastage in western countries and the tips to manage it. Friends and families including the kids were engaged in the discussion.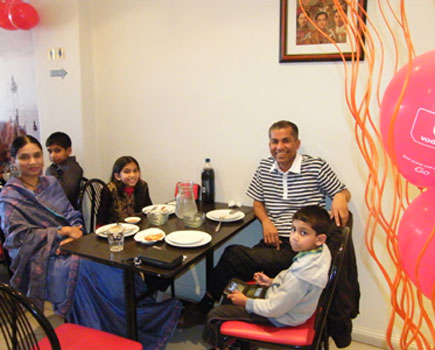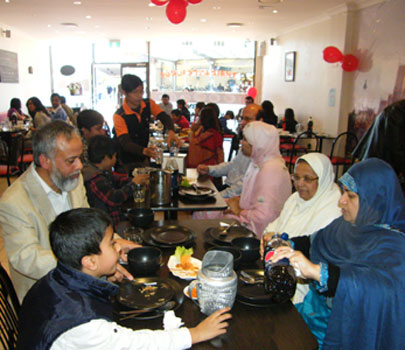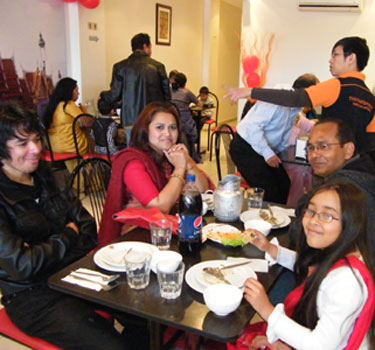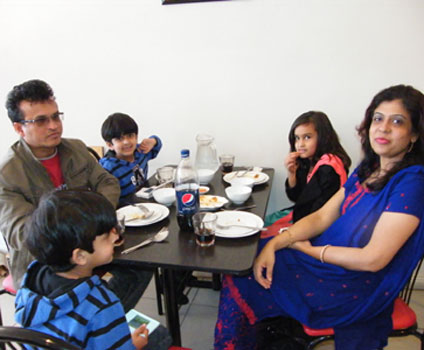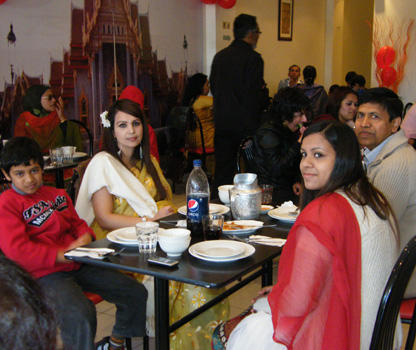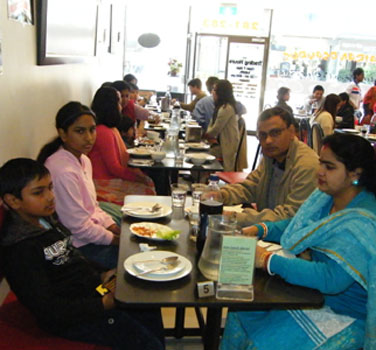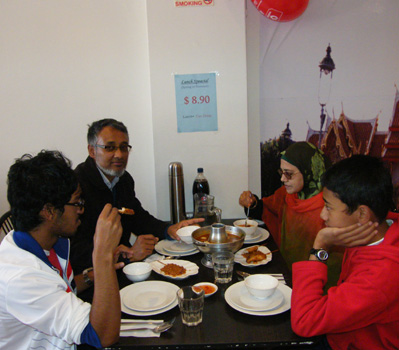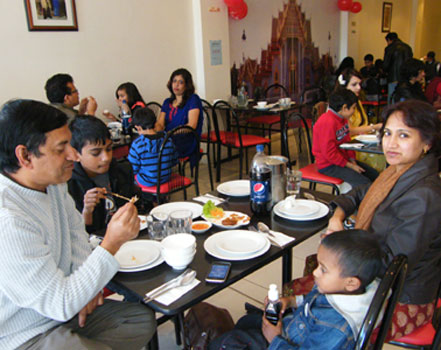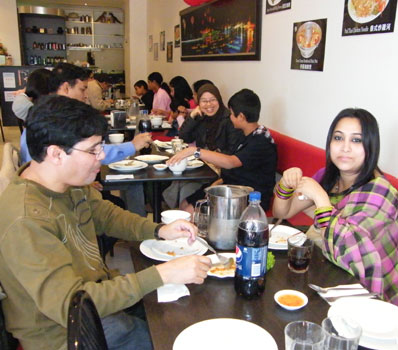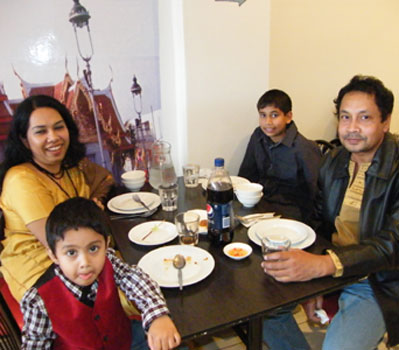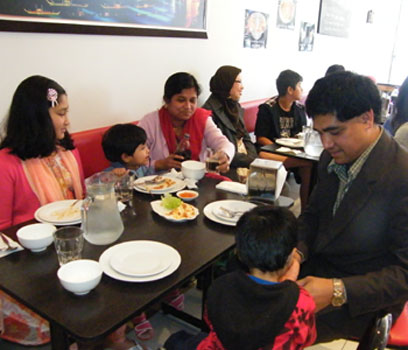 ---
Copyright © 2009, www.sydneybashi-bangla.com. All rights reserved.