---
Boishaki at GoldCoast 2018:

Bangladesh Society Goldcoast (BSGC) Australia organised a Boishaki Mela on the 20th April 2018 at Helensvale Cutural Centre, Gold Coast. It was an excellent venue for this event, with a a HD screen which made the program much more successful and enjoyable. There were some stalls nicely decorated. Many people came from Brisbane and surrounding cities and enjoyed the day. This was a full house show. There were many programs such as children's performances, recitations, mini drama, fashion show, prize distribution and performances by both local and interstate artists. The President of BSGC, Dr. Zafar Hossain gave a short speech and thanked the audience as well as the community members for arranging such a wonderful event. The special attraction of the program was performances of guest singers Amia Matin from Sydney, Suchorita Karmokar & Shbbir Mujib from Toowoomba, Keyboard and Octapad accompanied by Saif & Ishra. It was an enjoyable event.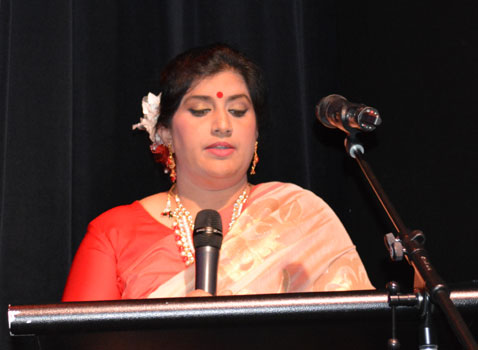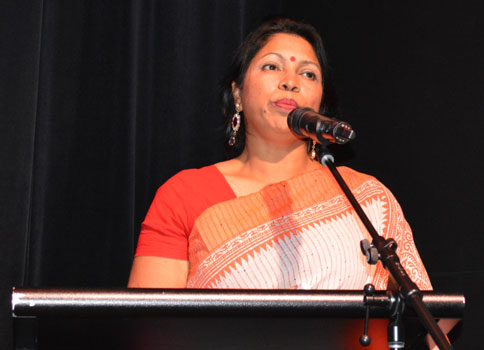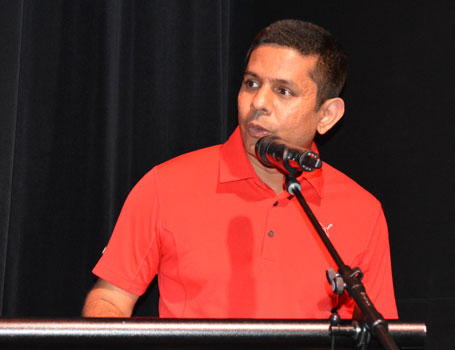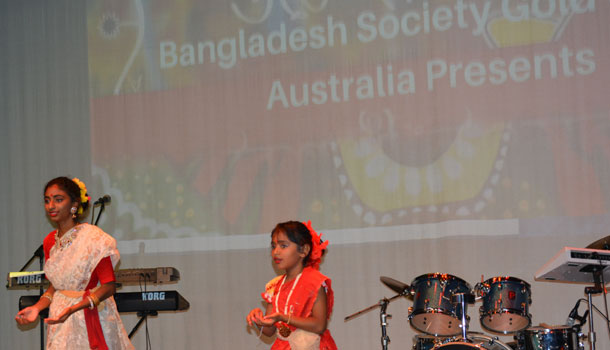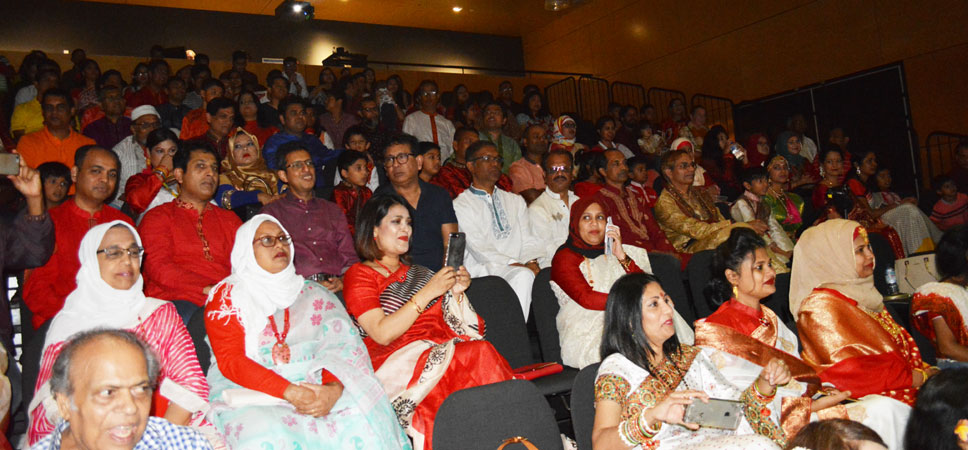 ---
Copyright © 2009, www.sydneybashi-bangla.com. All rights reserved.