---
Boishaki Mela at Olympic Park Tennis Centre, 2015

Bangabandhu Council Australia organised a Boishaki Mela on the 18th of April 2015, at Homebush Olympic Park Tennis Centre. There were many stalls nicely decorated around the Tennis Centre, there was a huge turnout. During the day there were numerous programs such as children's performances, recitations, a fashion show and performances by bands, cultural groups and local artists. Akhi Alamgir came from Bangladesh as a special guest artist. The mela ended with a spectacular fireworks display.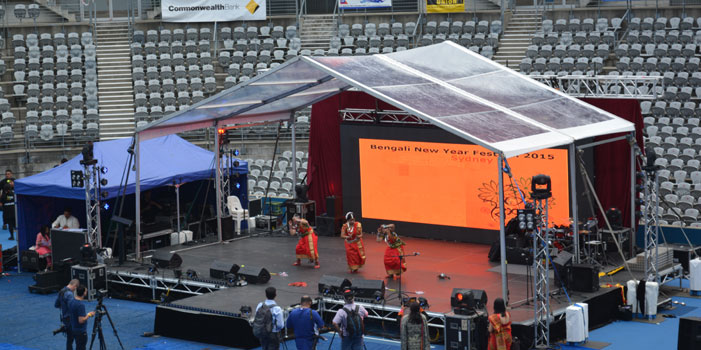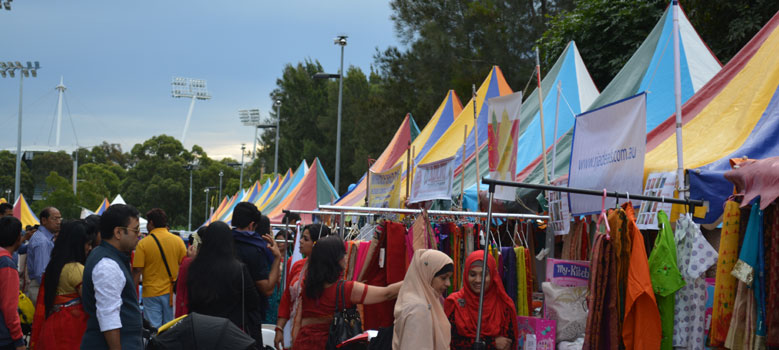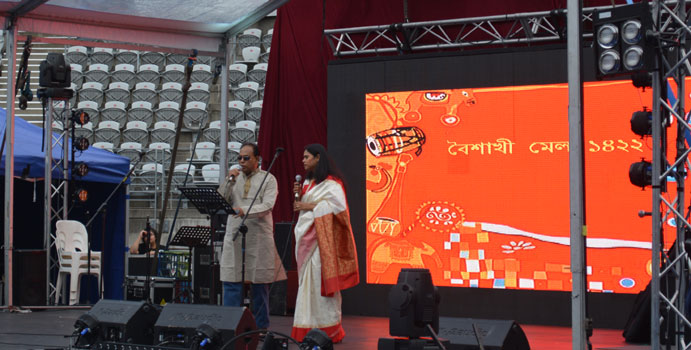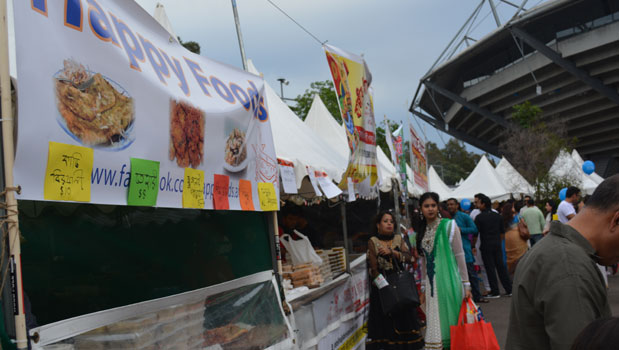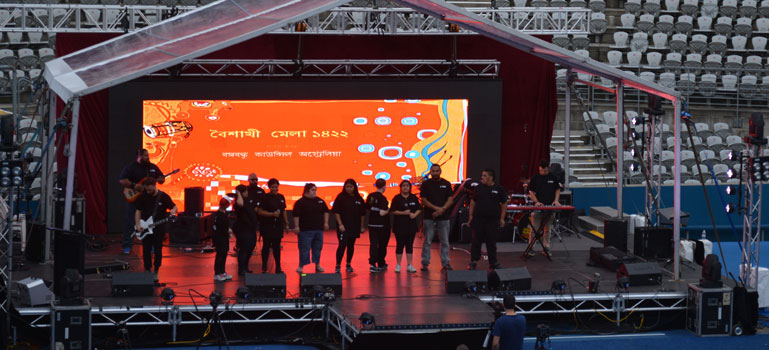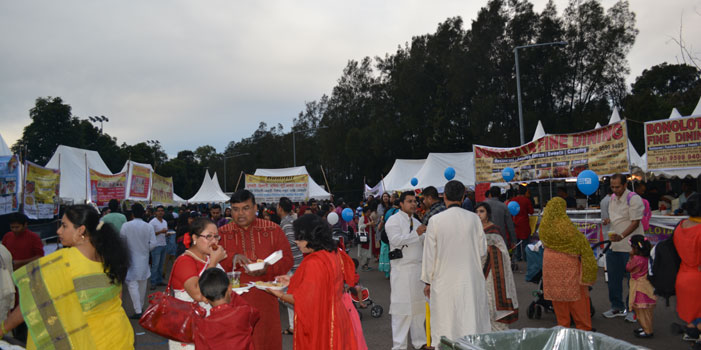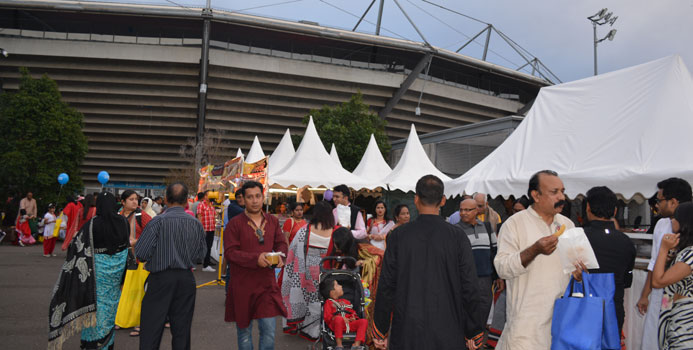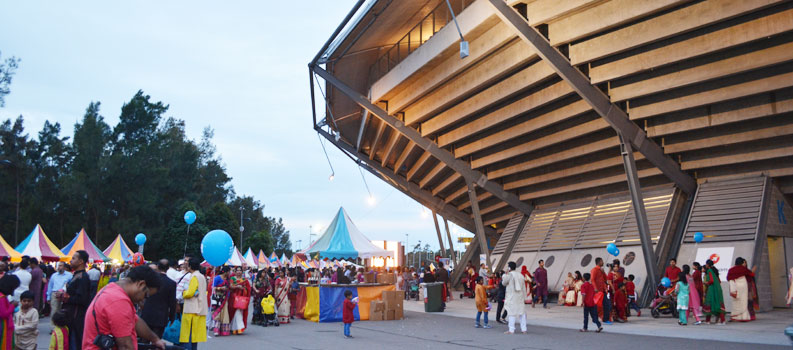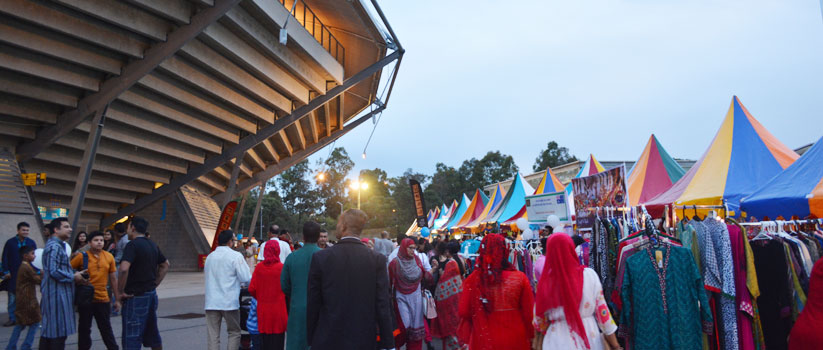 ---
Copyright © 2009, www.sydneybashi-bangla.com. All rights reserved.