---
Anandadhara presented Prof. Abdullah Abu Sayeed (Bengali: আবদুল্লাহ আবু সাইয়ীদ; born 25 July 1939)

is a Bangladeshi writer, television presenter, organizer and activist.He is currently the Chairman of Bishwa Sahitya Kendra, a non-profit organization that promotes the study of literature, reading habits and progressive ideas. Sayeed was born in 1939 in Calcutta. His father was Azimuddin Ahmed, a teacher of both English and Bengali literature. He was also a playwright.Sayeed passed SSC exam from Pabna Zilla School in 1955 and HSC exam from Profollo Chandra College in 1957.He later earned the degree of BA and MA in Bengali from the University of Dhaka in 1960 and 1961 respectively. He recently visited Sydney, Melbourne, Brisbane and Canberra. Some photos from Sydney program,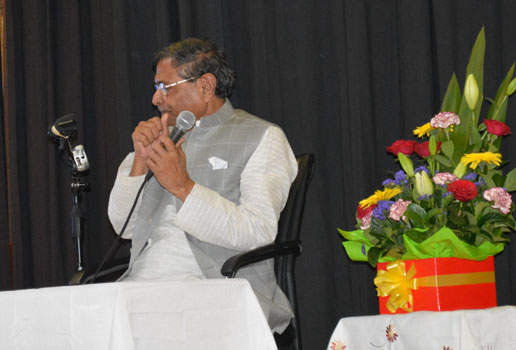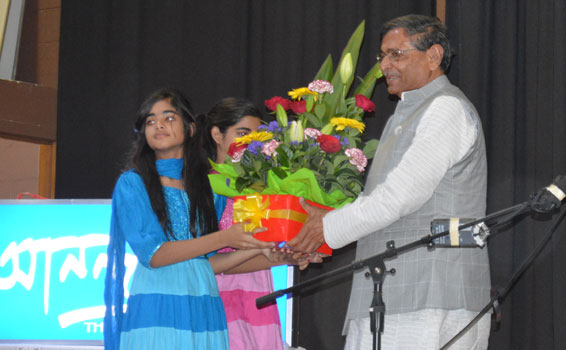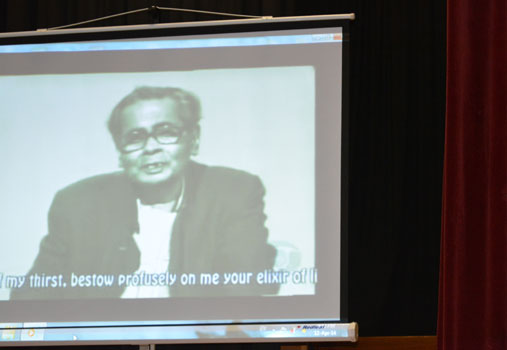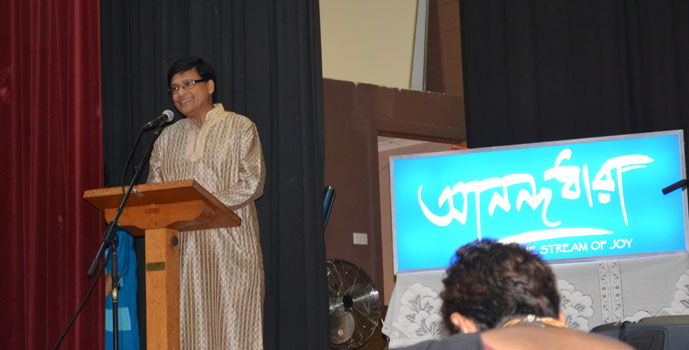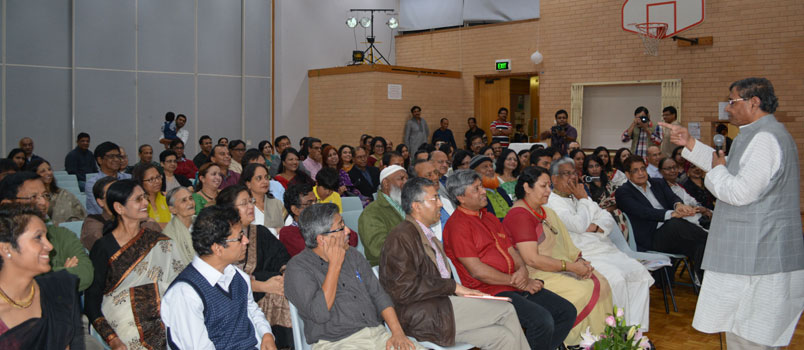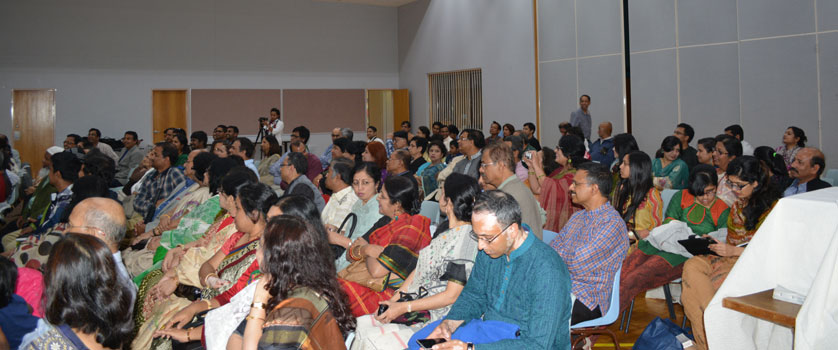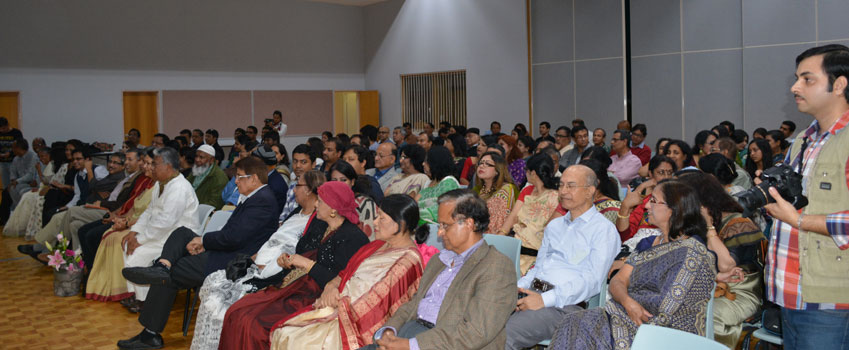 ---
Copyright © 2009, www.sydneybashi-bangla.com. All rights reserved.