---
Spring Festival (Bosonto Mela) -2013

Bangladesh Society of Sydney Inc. organised a Bosonto Mela on the 12th of October 2013 at Jubilee Oval, Kogorah. The mela ground was decorated with various stalls. There were many presentations during the program such as children's dance, recitations, performances by bands and local artists.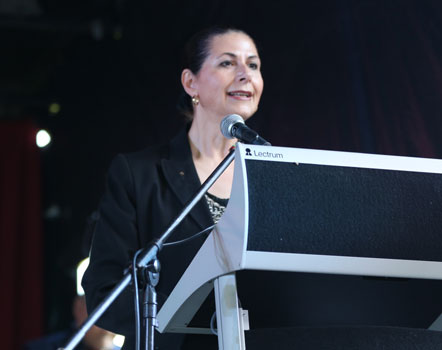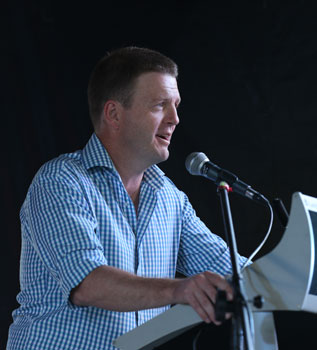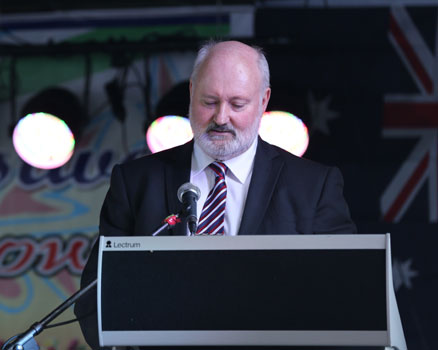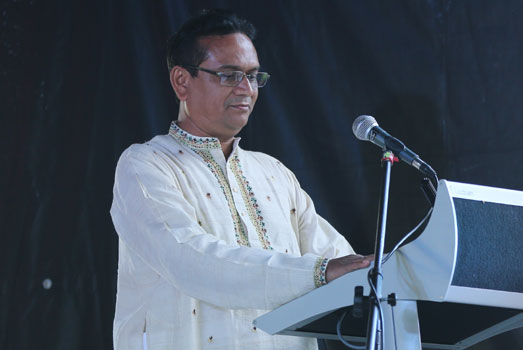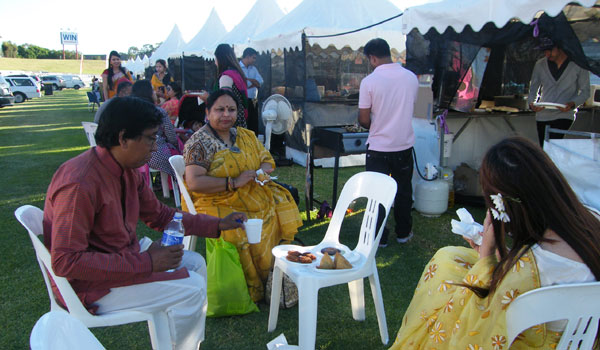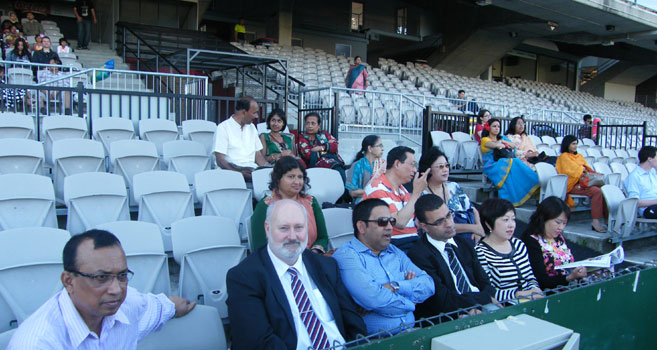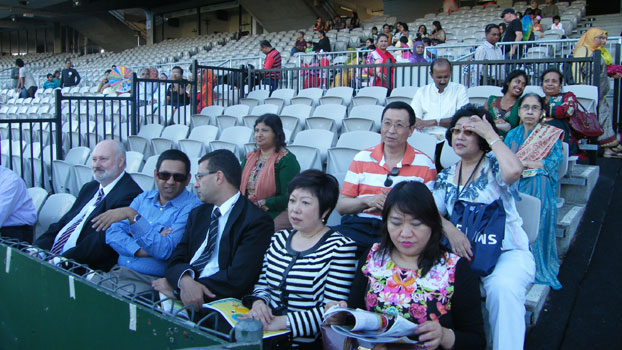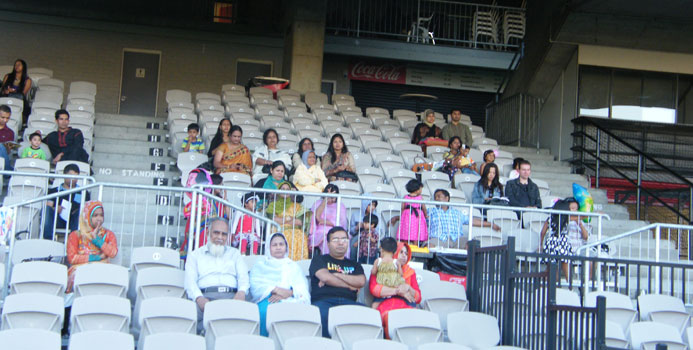 ---
Copyright © 2009, www.sydneybashi-bangla.com. All rights reserved.