---
Eastlakes Pitha Utshab & Musical Evening -2015

Pitha occupies an important place in bangladesh culinary culture. For Bengalis it has been a long tradition to make varieties of pitha, particularly in the winter. Residences of Eastlakes celebrated their annual Pitha Utshab & musical evening on 1st of August 2015. Many guests, community members and well-wishers attended the program. It was an enjoyable evening.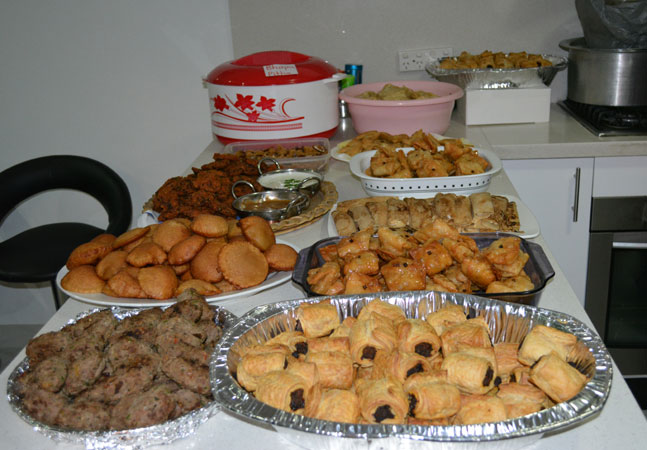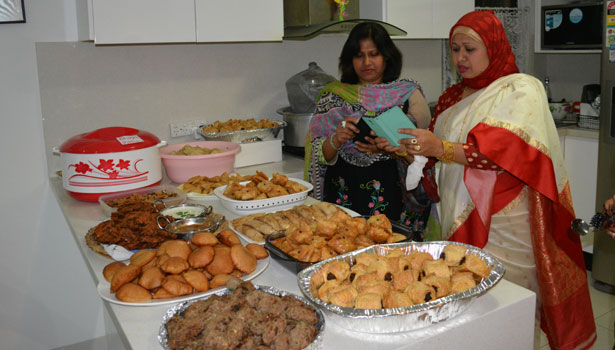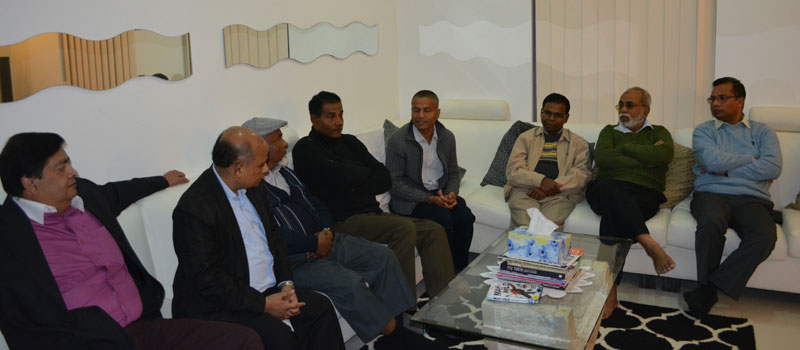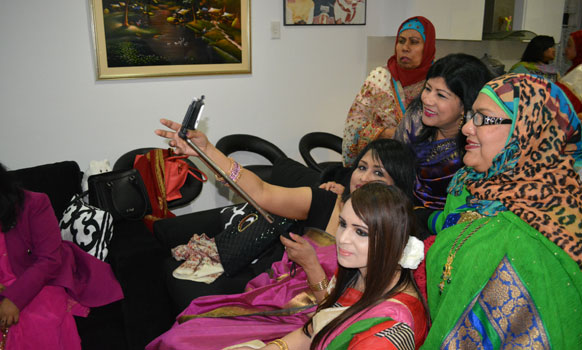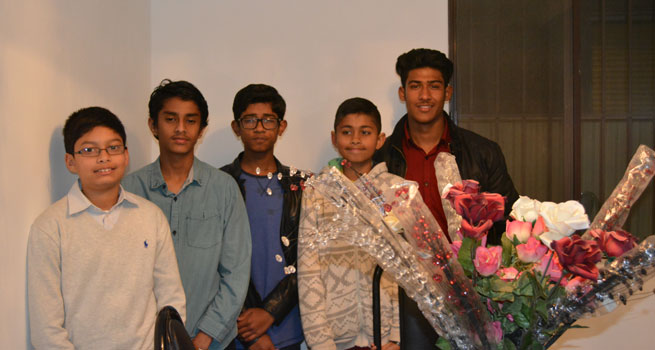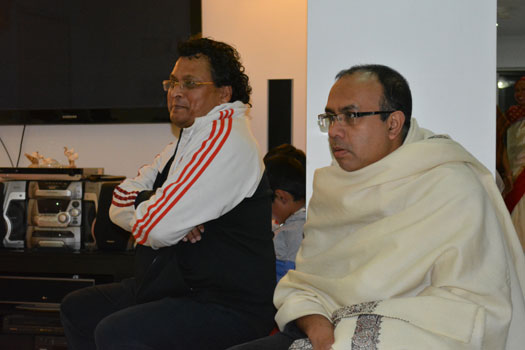 ---
Copyright © 2009, www.sydneybashi-bangla.com. All rights reserved.