---
Shoker Theatre Presented Konjus.
Shoker Theatre presented Natok Konjus at Brian Brown theatre and function Centre Bankstown on 12th of May 2018. This was a comedic natok directed by Shaheen Shanewaz. It was nicely parented. Many people attended the program and it was an enjoyable evening.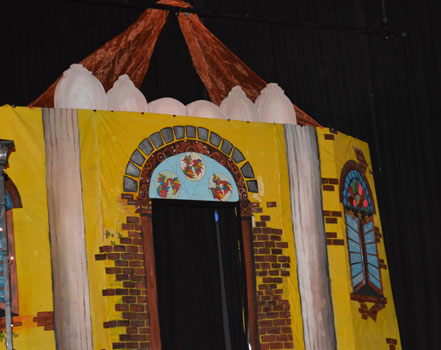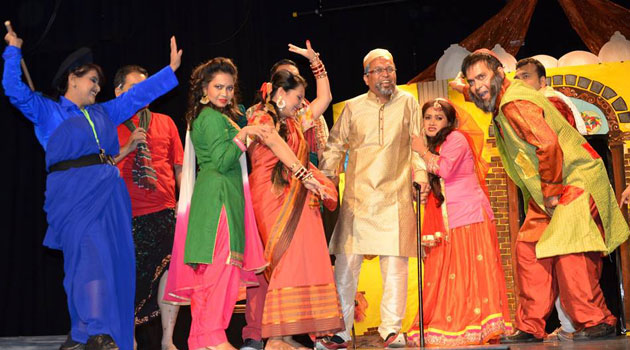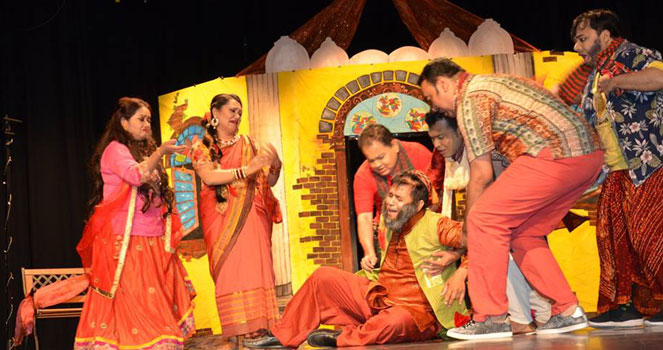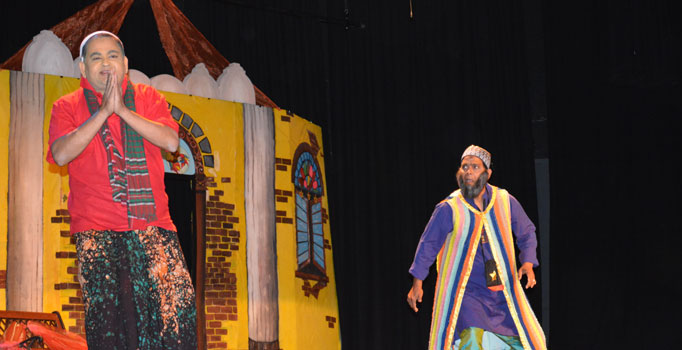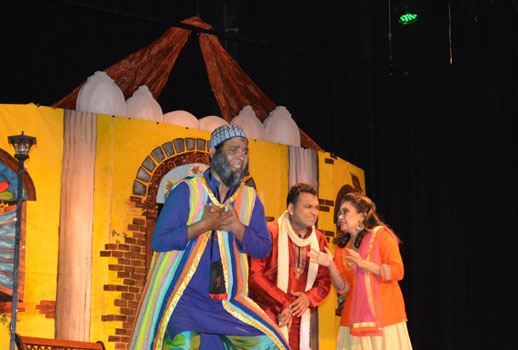 ---
Copyright © 2009, www.sydneybashi-bangla.com. All rights reserved.