---
Subochon Monthly Magazine Launch Ceremony.

The launching ceremony of new magazine "Subochon", was held on the 4th of April, 2015 in Sydney. The chief editor, Professor Tofazzal Hossain, launched the magazine and gave an insightful speech, a memoir based on his observations as well as information about his works. A group of guests, media personnel and writers attended the program and gave speeches followed by a small presentation of a song, and ending with dinner.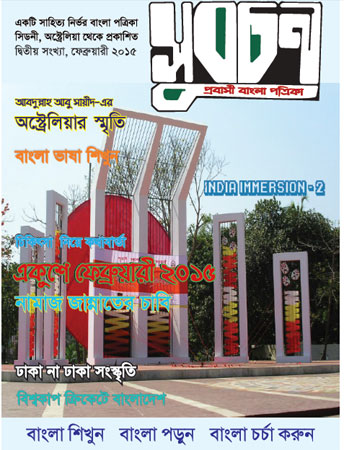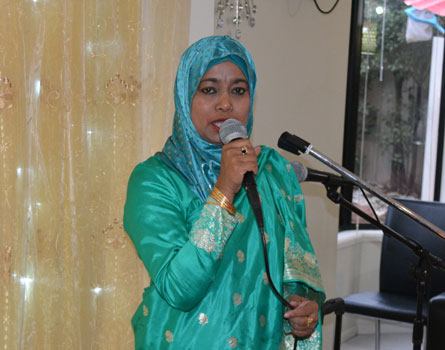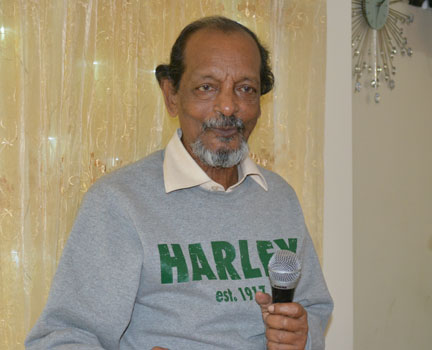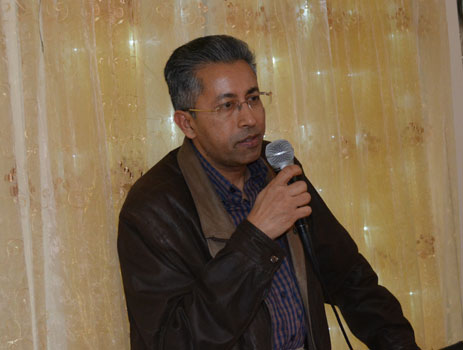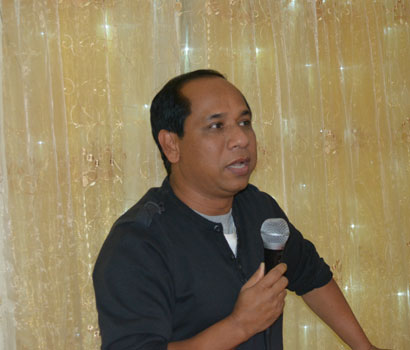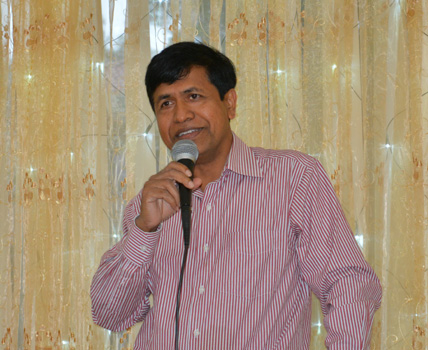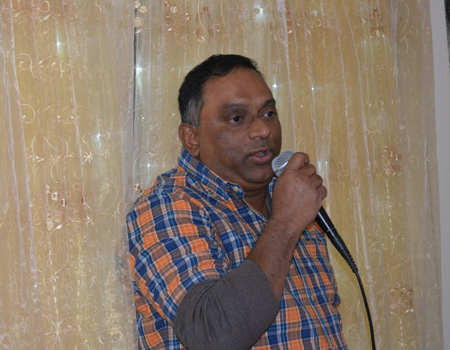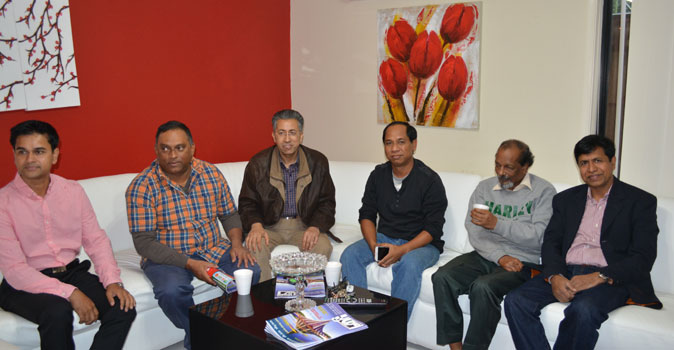 ---
Copyright © 2009, www.sydneybashi-bangla.com. All rights reserved.