---
Ekushe Academy Australia Inc. AGM & Reunion-2013.

Ekushe Academy Australia AGM & Reunion-2013 were held on the 22nd of September 2013 at Belmore Community Centre. Ekushe Academy holds AGM & reunion each year after the Ekushe Boi Mela to get feedback and opinions about the Boi mela. The program ended with a cultural function.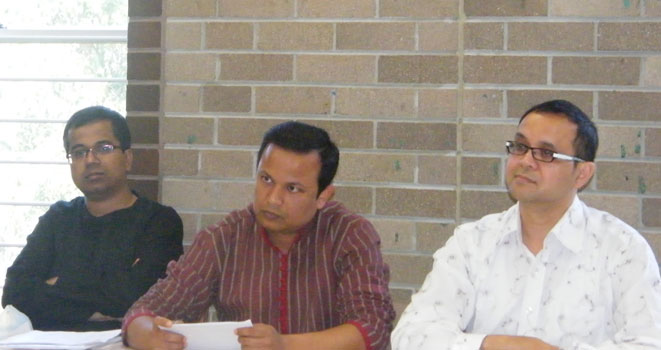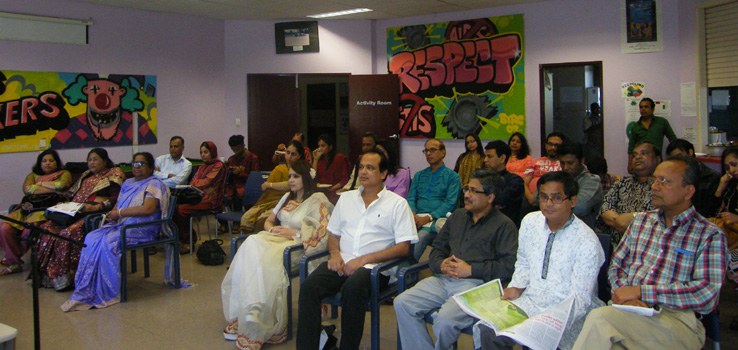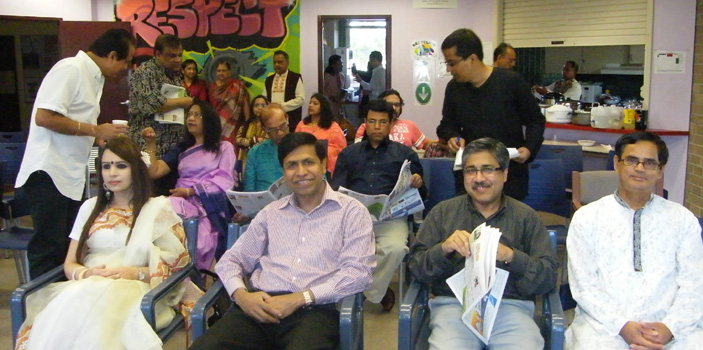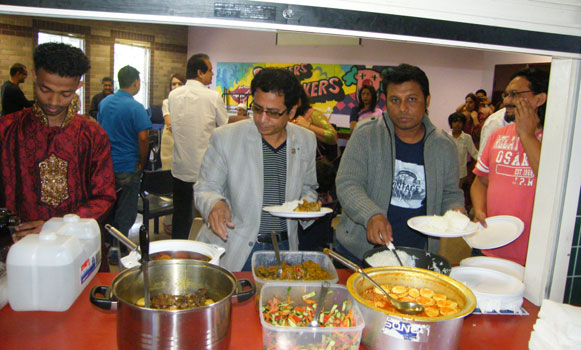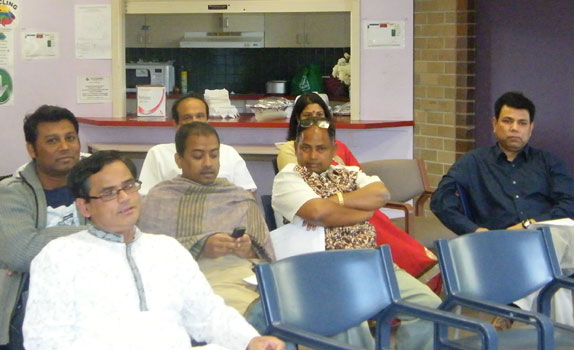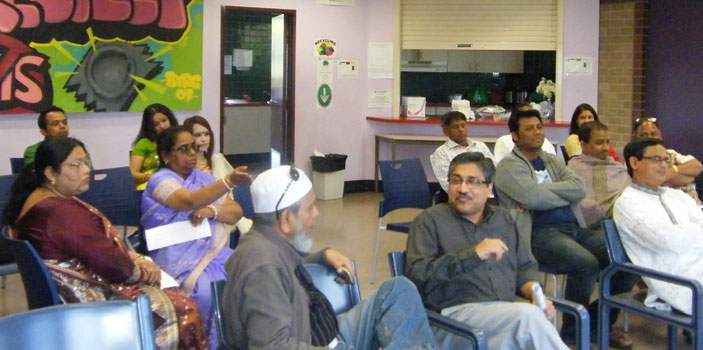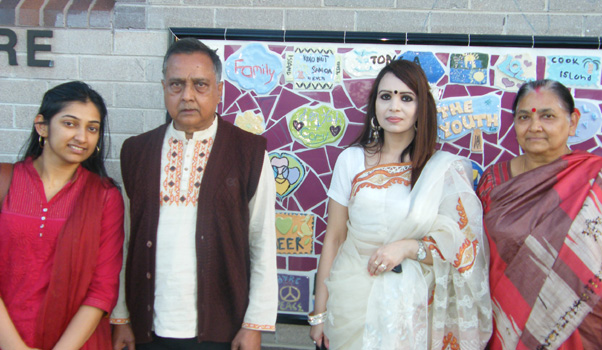 ---
Copyright © 2009, www.sydneybashi-bangla.com. All rights reserved.