---
kushe Academy Australia Inc. Reunion-2014:
Ekushe Academy Australia Reunion-2014 was held on the 21st of june 2014 at lakemba Community Centre. Ekushe Academy holds this reunion each year after the Ekushe Boi Mela to get feedback and opinions about the Boi mela. There was an open discussion about the Boi Mela and overall Ekushe academy activities which could be pursued by the organisation in future. The program ended with the performance of the guest artist Dr. Arup Ratan Chowdhury.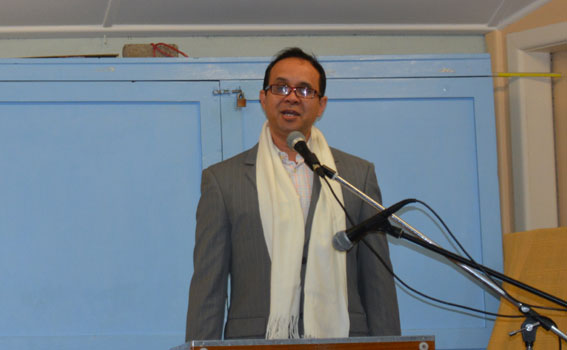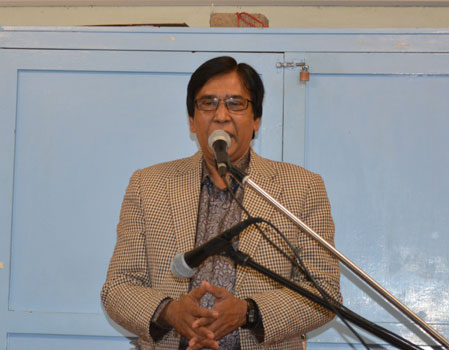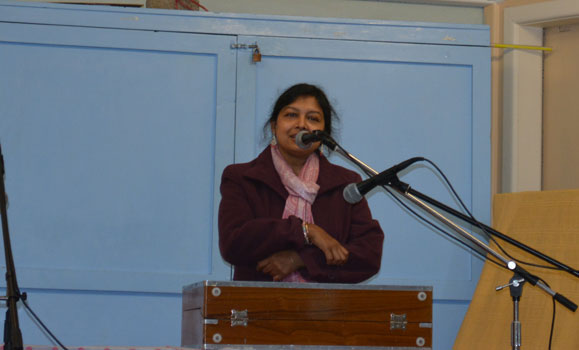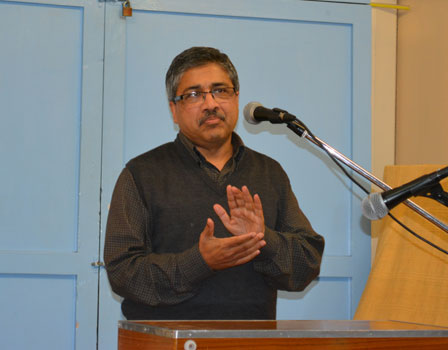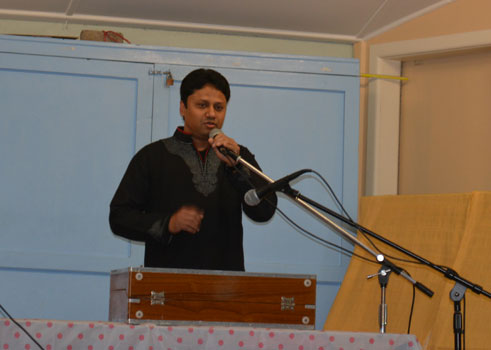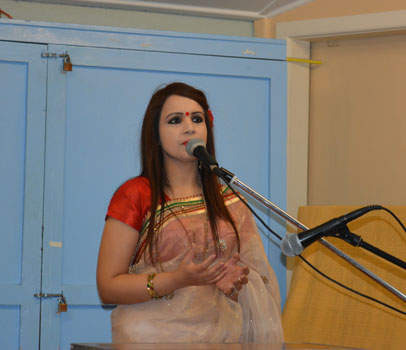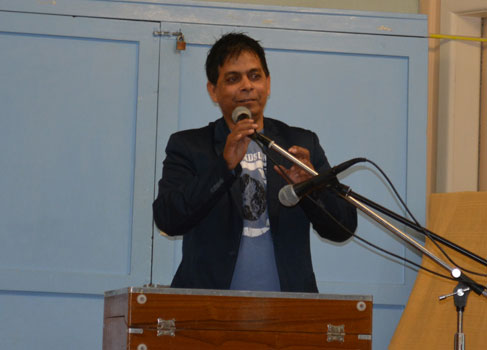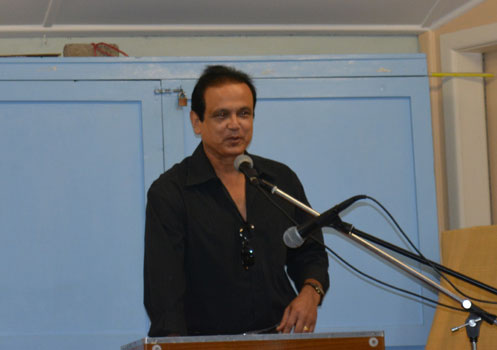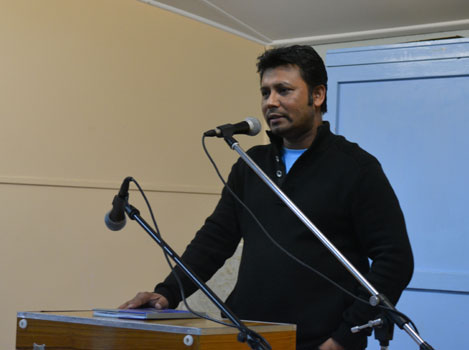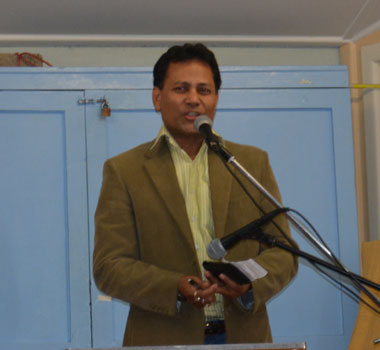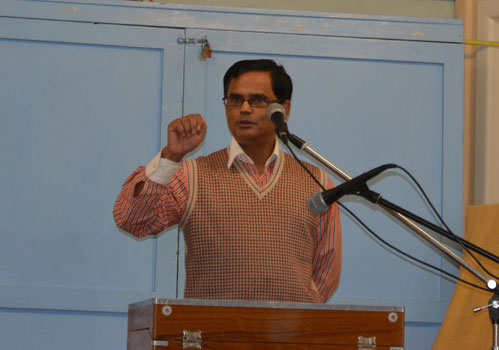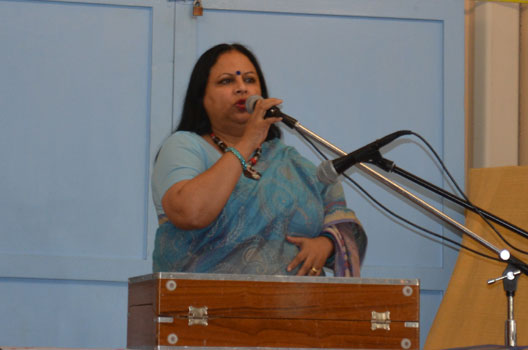 ---
Copyright © 2009, www.sydneybashi-bangla.com. All rights reserved.