---
Azad Rahman Honoured in Sydney.
Ekushe Academy Australia organised a get-together in honour of Azad Rahman on 4th of September, 2011. Azad Rahman is one of the highly praised music directors in Bangladesh. He is an emblem in the film industry as a music director. He served as the Director General of the Bangladesh Shilpakala Academy.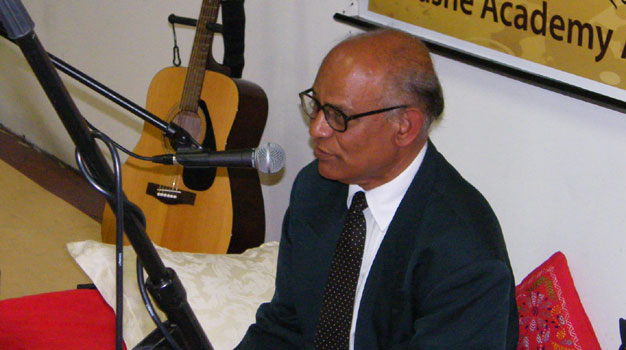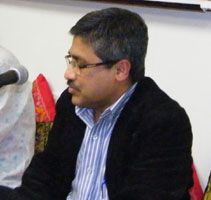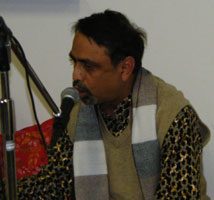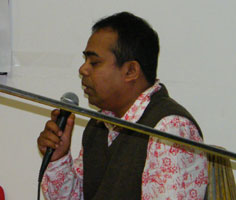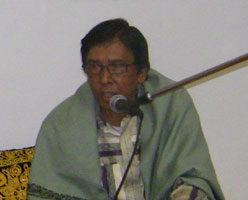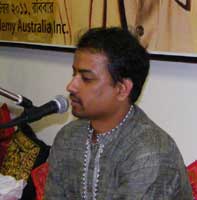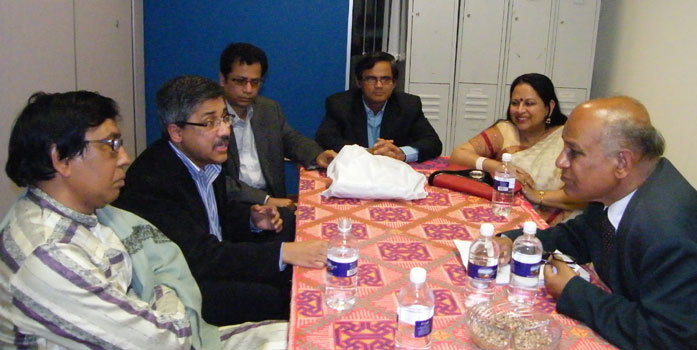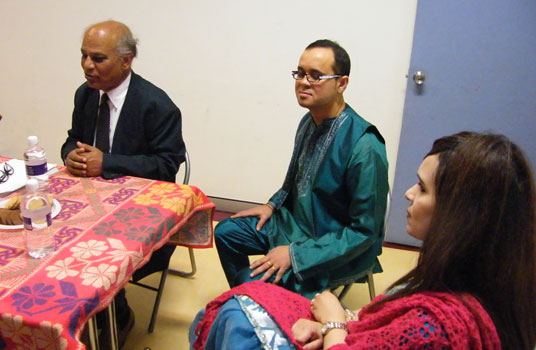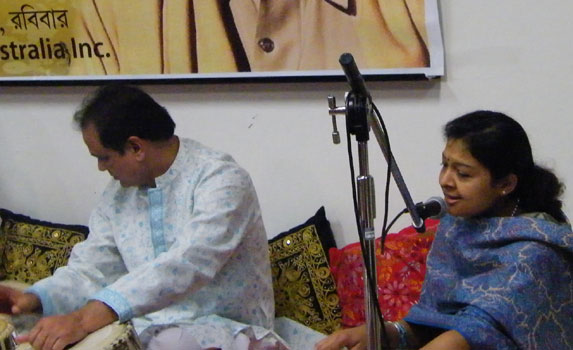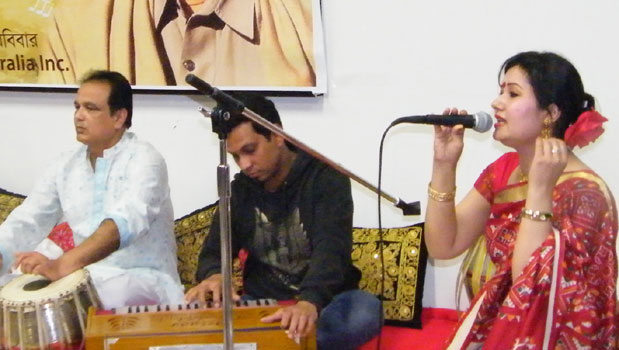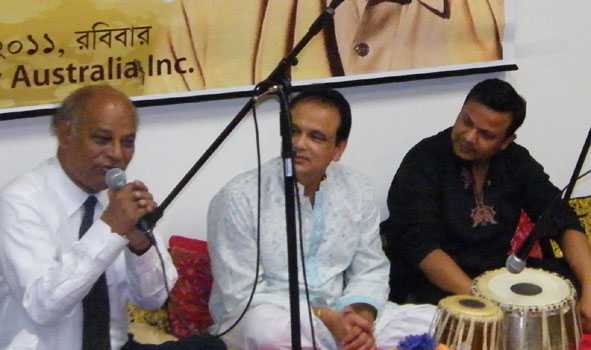 ---
Copyright © 2009, www.sydneybashi-bangla.com. All rights reserved.