---
Humayun and Sunil Shoron Shova.

A special Memorial Day program was held on the 11th of November, 2012 for the passing of famous and renowned writer Humayun Ahmed and Sunil Gangopadhyay at Burwood Community Centre. Memories of the two great writers were shared by the Bangladeshi community members. The programme began with a minute silence to show respect of their memories. There were many Bangladeshi expatriate community members, social activists, media personnel and cultural activists who came to show their respect for these two great writers. The program ended with a short cultural program.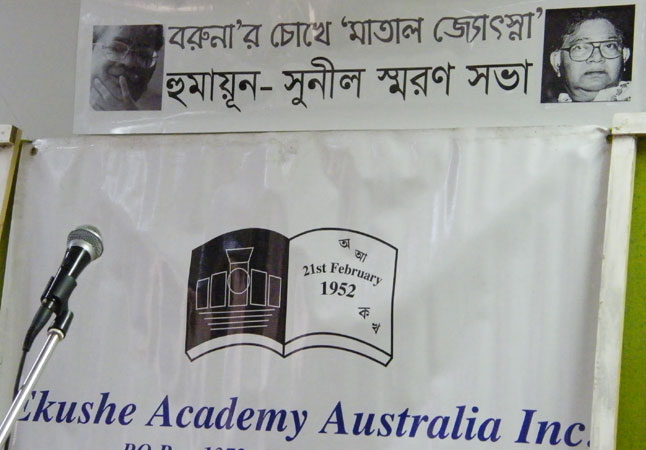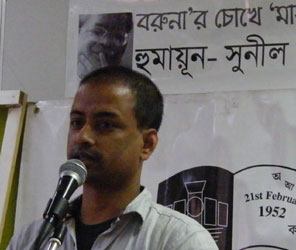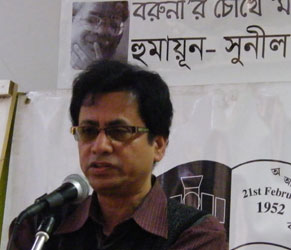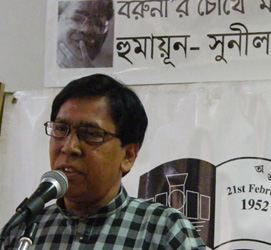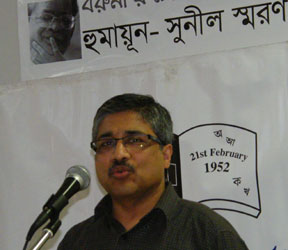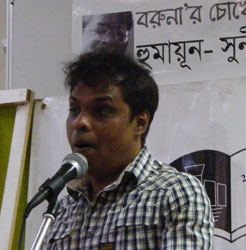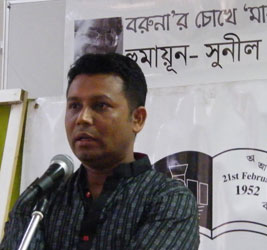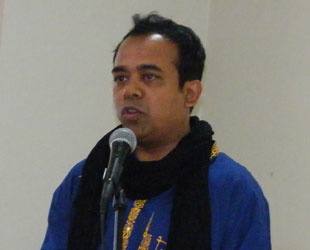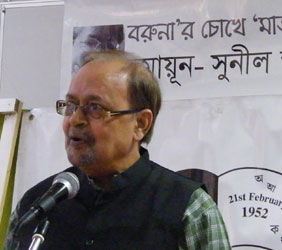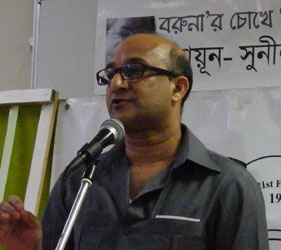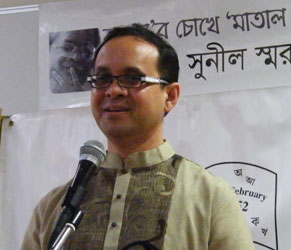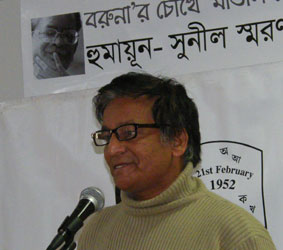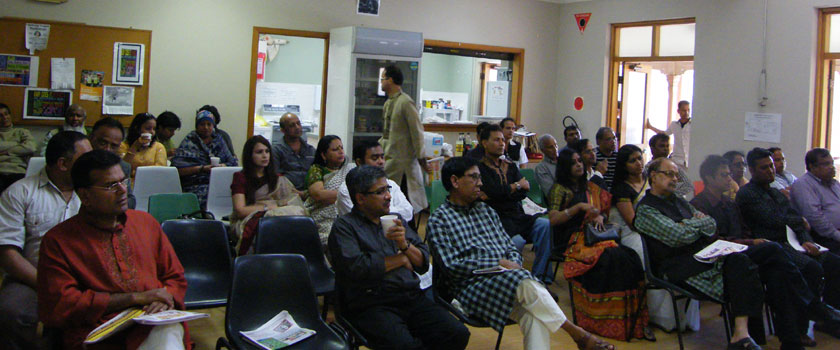 ---
Copyright © 2009, www.sydneybashi-bangla.com. All rights reserved.