---
Ekushe Academy Australia: Ekushe Academy Australia celebrated their 17th annual Boi Mela on the 22d of February, 2015 at Ashfield Park, Sydney in ideal summer weather. The program began with Probhath ferry around the International Mother Language Day Monument. There were many distinguished guests present at the mela including the chief guest, Parramatta Federal MP Julie Owens, Hon. Mayor of Ashfield Morris Mansour, Hon. MP Mark Casuscelli, Councillor of Parramatta Dr. Shahadat Chowdhury ; and Honorary Consul General for Bangladesh, Anthony Khoury. The number of stalls increased this year in comparison to previous years, and a huge number of books were sold. This time, the mela was held in perfect weather conditions, attracting a huge turnout. On the eve of February, Ekushe academy organised an art competition, a blood drive for Red Cross throughout the month. During the day, there were many programs and activities, such as speeches, reception for blood donors, reception for HSC high achievers, children's performances, dances, Natok and performances from the musical groups. The organisers are overwhelmed by their flourishing mela and are looking forward to the next mela.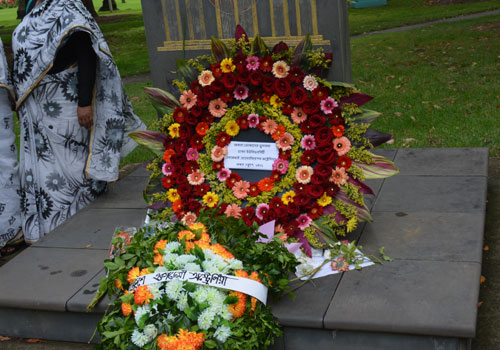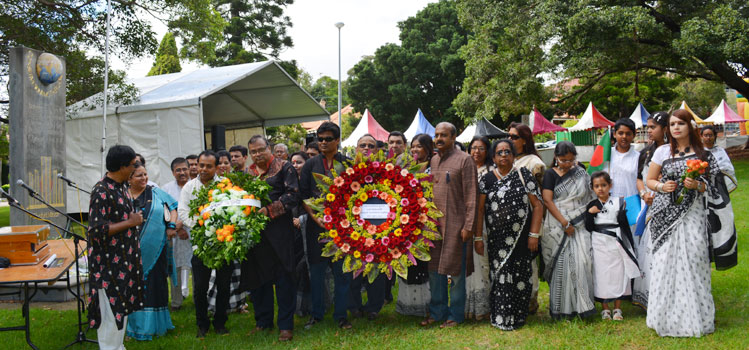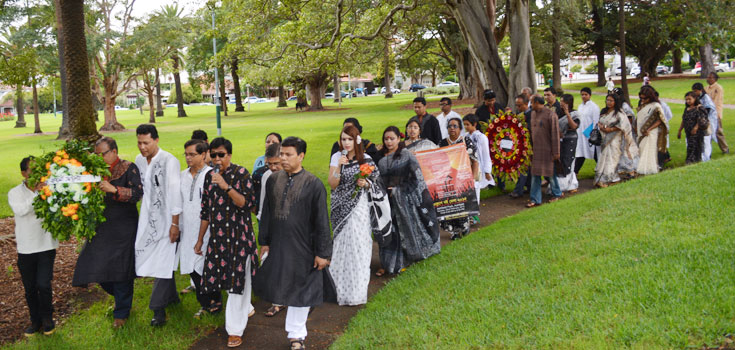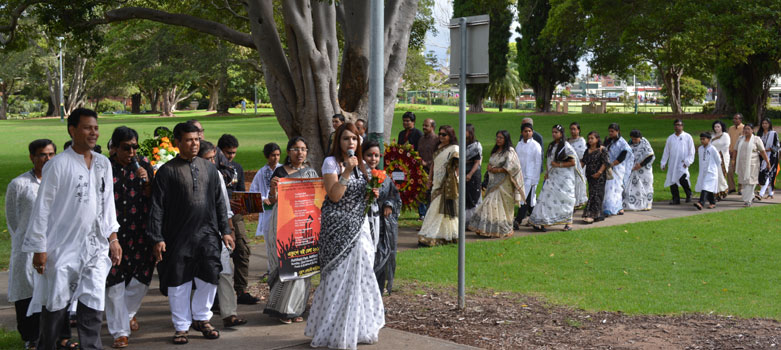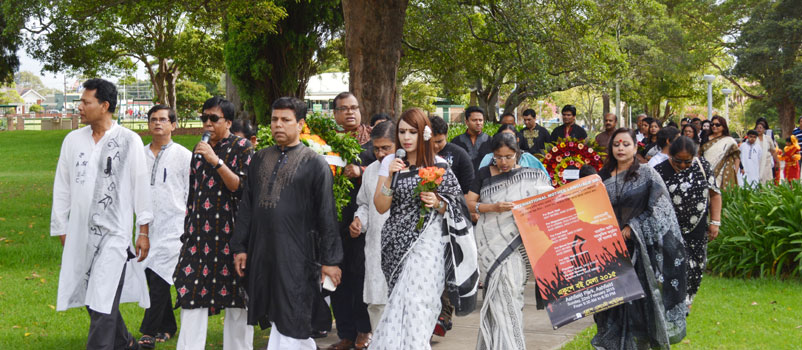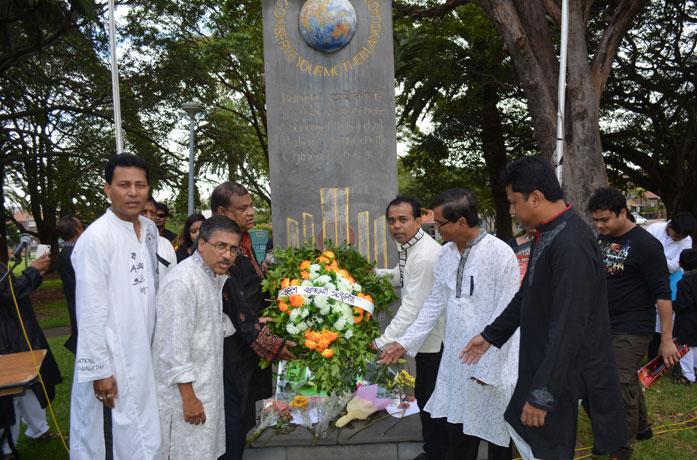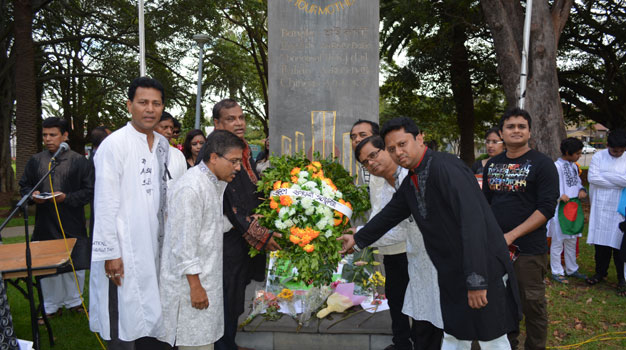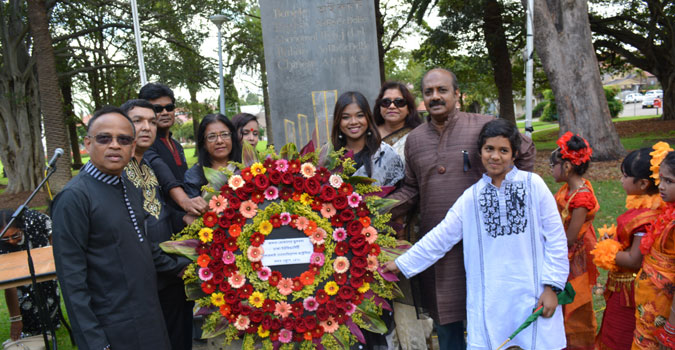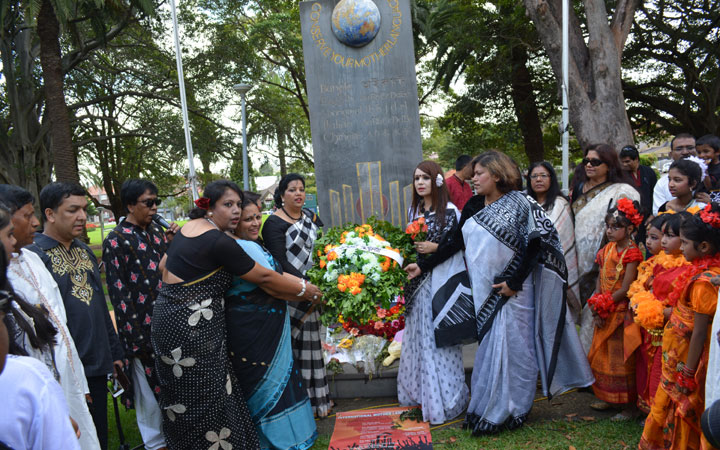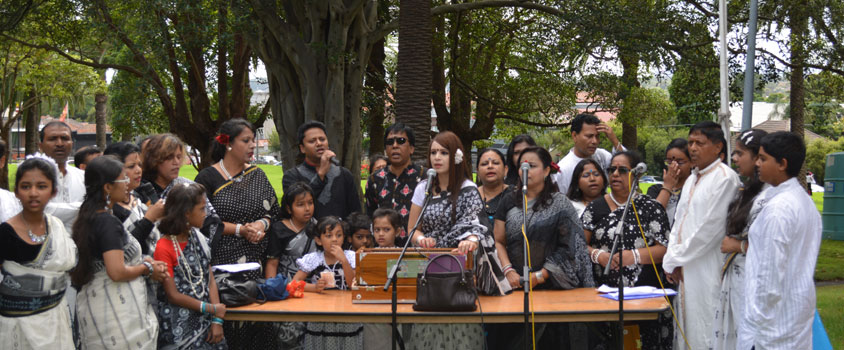 Go to page 1 2 3 4 5 6 7 8 9 10 11 12 13 14 15
---
Copyright © 2009, www.sydneybashi-bangla.com. All rights reserved.