---
Bogra Samity of Australia Annual Dinner and Cultural Night 2015

Bogra Samity of Australia organised their annual dinner and cultural night at Lakemba Library Auditorium on the 29th of August, 2015. The program started with speeches from the organisers and committee advisors. Many people came to the evening and enjoyed the night. After dinner, there was a cultural program presented by the Bogra Samity members also followed by a presentation of songs and dance by some local artists. The program was well organised and enjoyable. The program ended with a raffle draw where there were many great prizes to be won.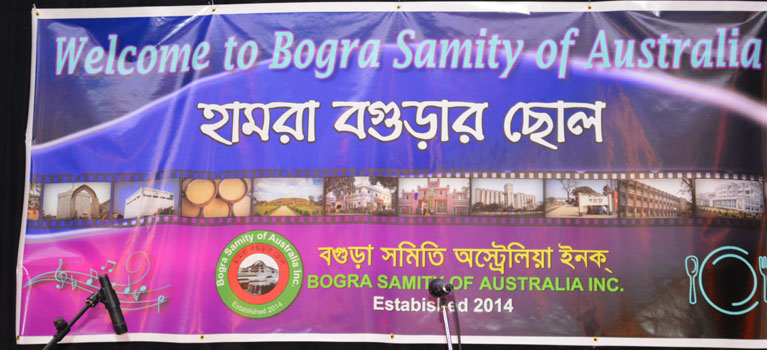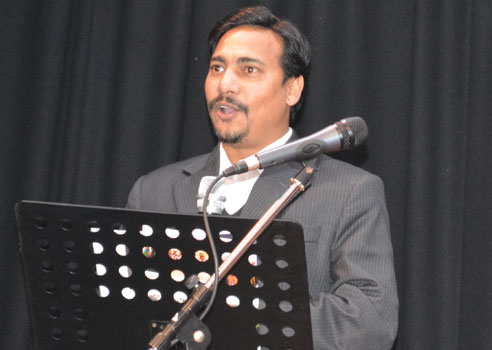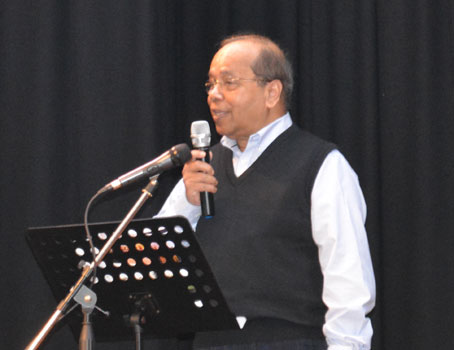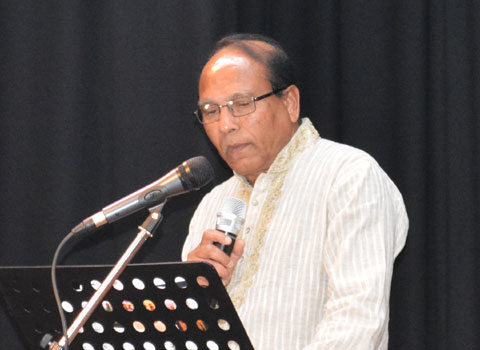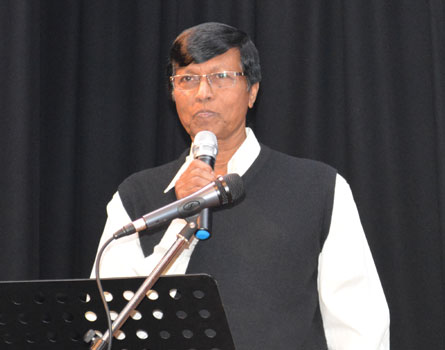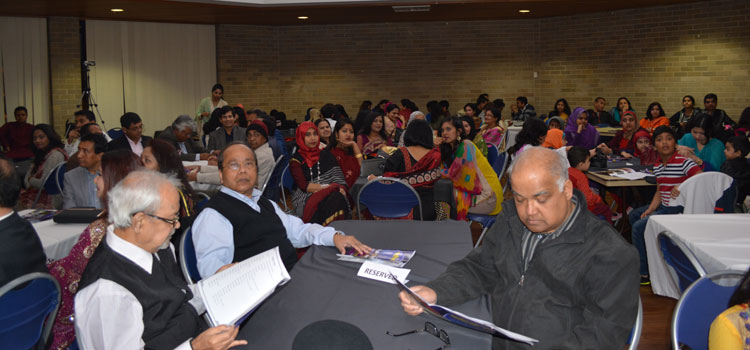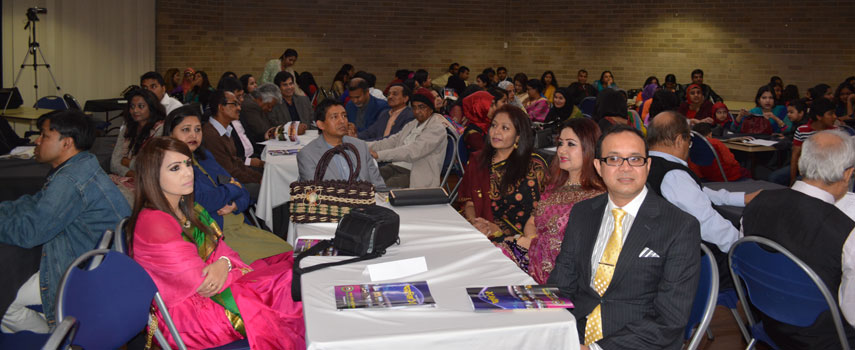 ---
Copyright © 2009, www.sydneybashi-bangla.com. All rights reserved.