---
Long weekend BBQ at Holsworthy New Park area with Mayor Ned Mannoun

Mayor of Liverpool invited residence of Holsworthy to a celebratory barbeque on Saturday, 3 October 2015 at the new and improved Harris creek Reserve in Holsworthy.

Liverpool City council took an initiate to beautify the local parks and make them family friendly and fun places. At Harris Creek Reserve, they have revamped the play equipment, added more lighting, and most importantly renovated the picnic and barbeque areas so the community can enjoy the fun weekends ahead in summer.

Mayor Ned Mannoun clearly much-loved and much-valued by his community.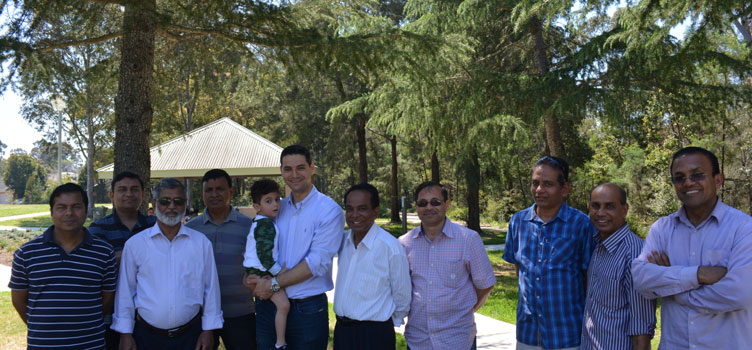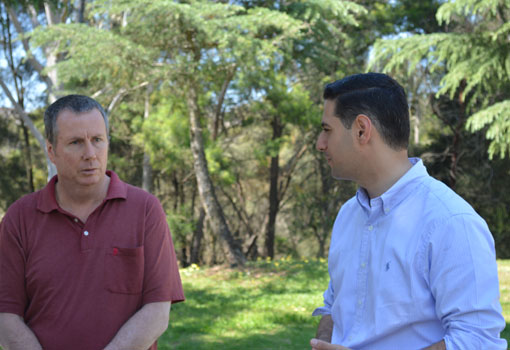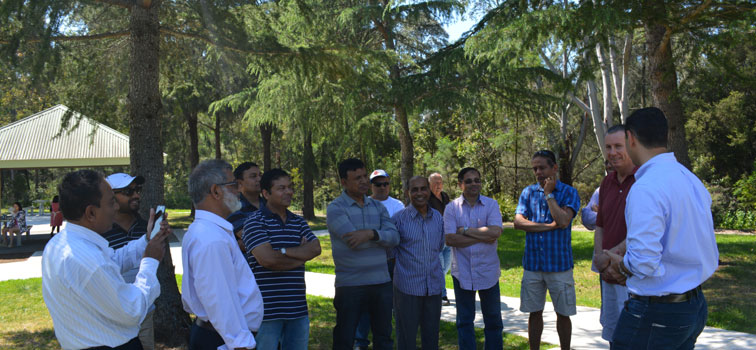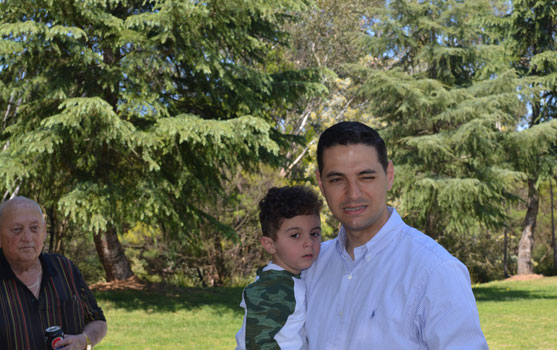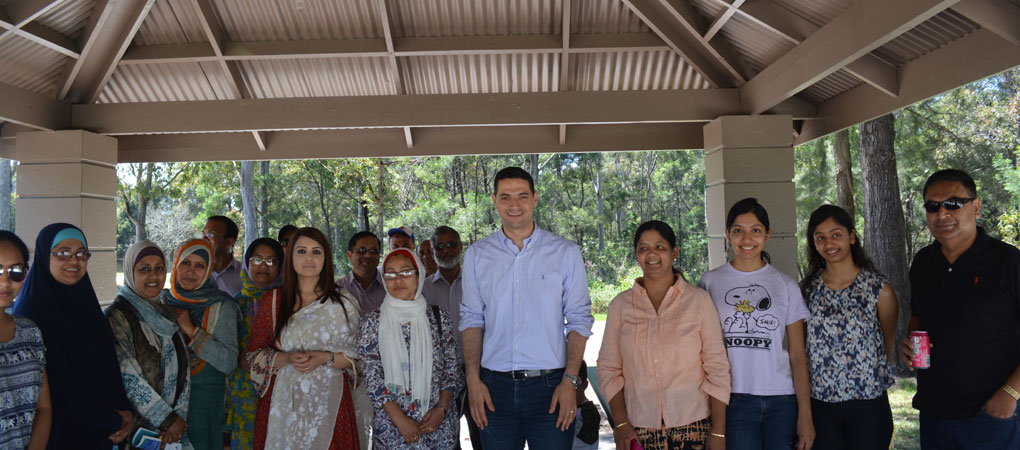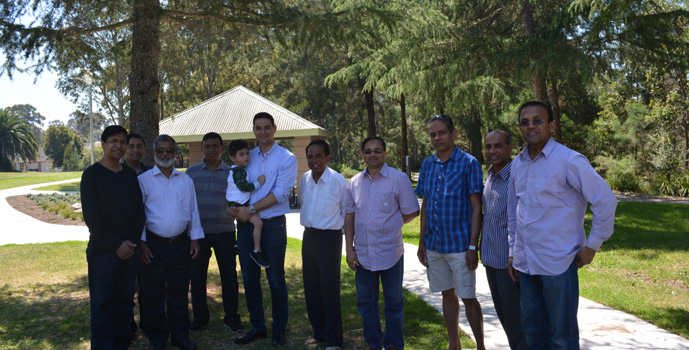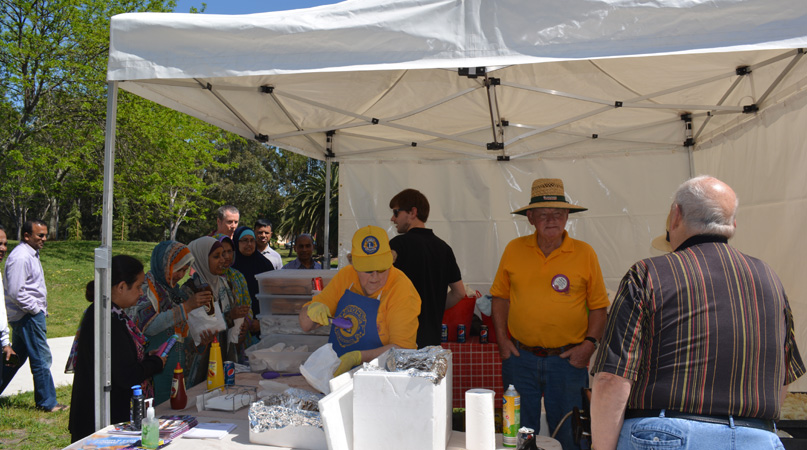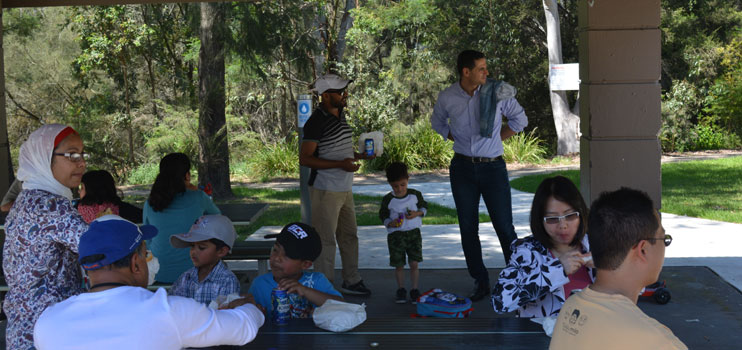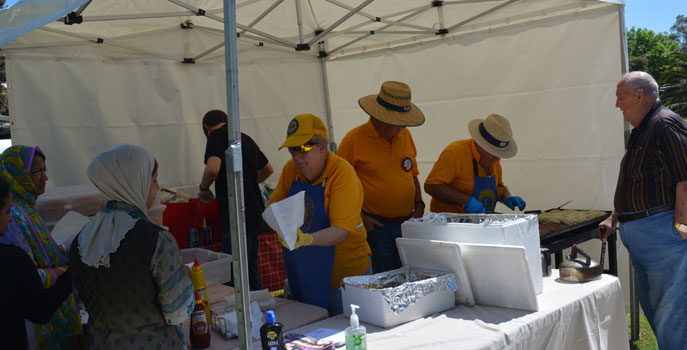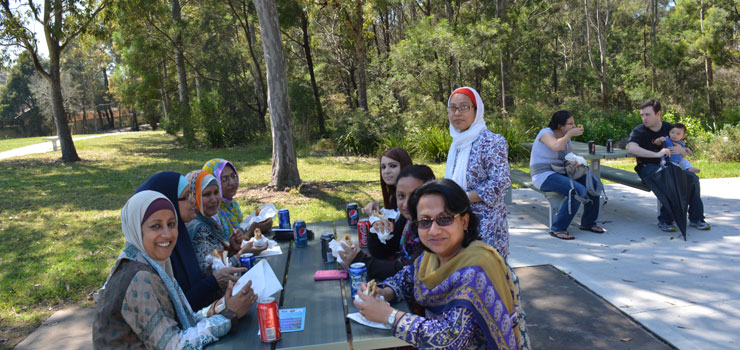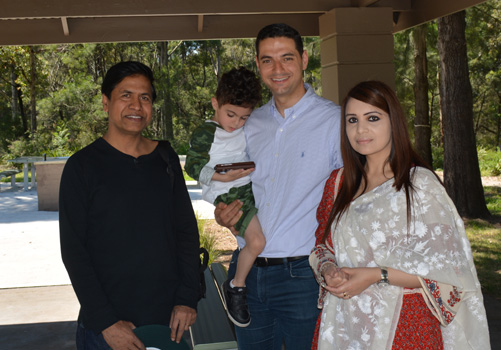 ---
Copyright © 2009, www.sydneybashi-bangla.com. All rights reserved.