---
BSPC Celebrated 'Rabindra-Nazrul-Sukanto' Jayanti 2015

Bangladesh Society for Puja and Culture Inc. celebrated the "Rabindra-Nazrul-Sukanto" Jayanti on Saturday, May 2, 2015 at Redgum Centre Wentworthville. The program included dance, solo, recitation and narration performances of Rabindranath, Nazrul, Shukanto, Manna Dey and at the end Tagor's drama "Two Sister". BSPC has been organising this event for the past many years regularly. The program was well organised and altogether was an enjoyable evening.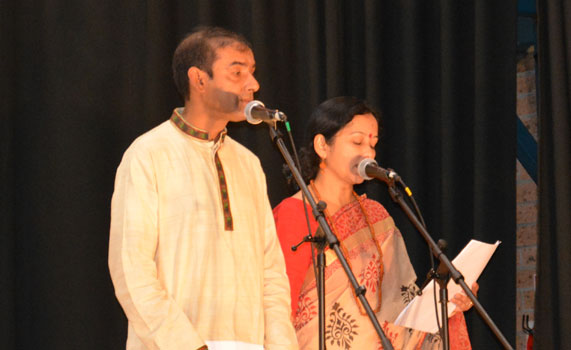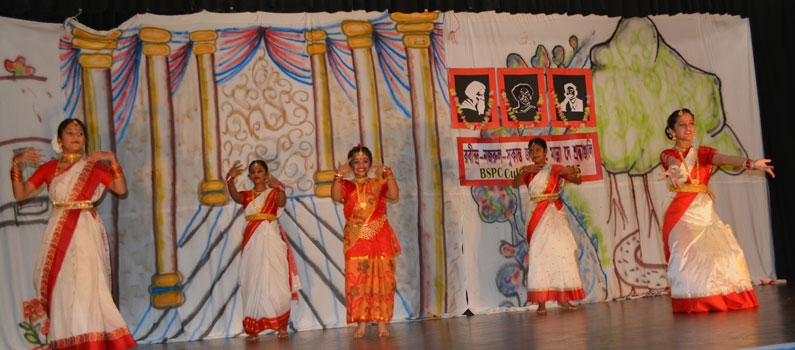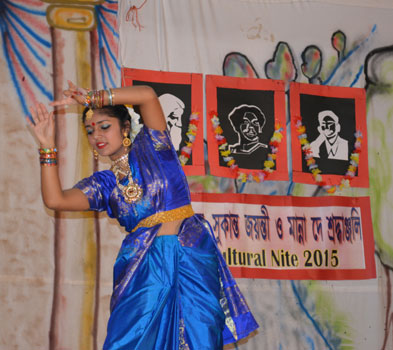 ---
Copyright © 2009, www.sydneybashi-bangla.com. All rights reserved.