---
BSPC Celebrated 'Rabindra-Nazrul-Sukanto' Jayanti 2016
Bangladesh Society for Puja and Culture Inc. celebrated the "Rabindra-Nazrul-Sukanto" Jayanti on Saturday, May 7, 2016 at Redgum Centre Wentworthville. The program included dance, solo, recitation and narration performances of Rabindranath, Nazrul Shukanto and at the end Tagor's drama "Dena-Powna". BSPC has been organising this event for the past many years regularly. Guest artist Indrani Mukharjee and Amia Matin performed a few Nazrul's songs. Nirmal Chakraborty and Joyenti Chowdhury, nicely hosted the program. The program was well organised and altogether was an enjoyable evening.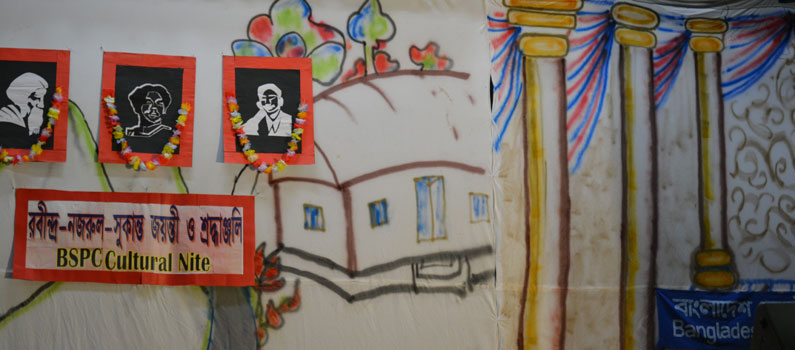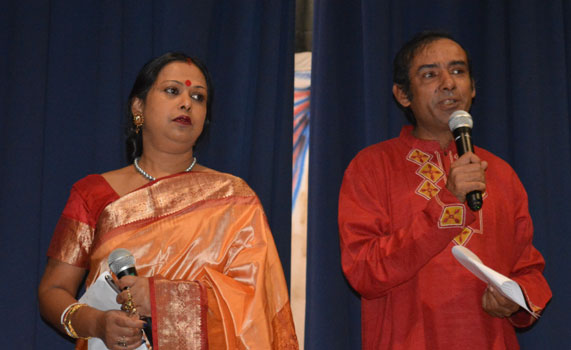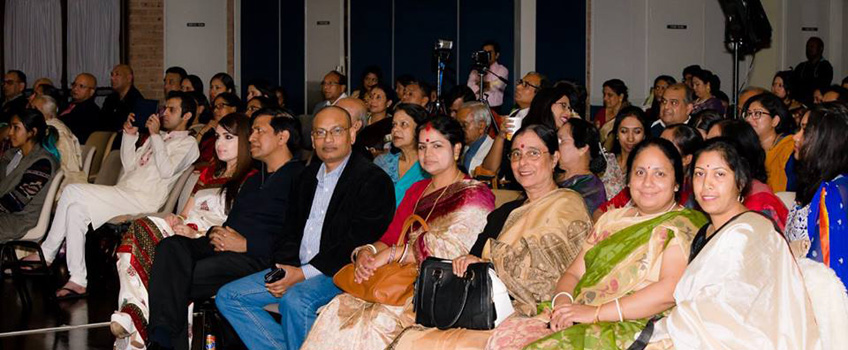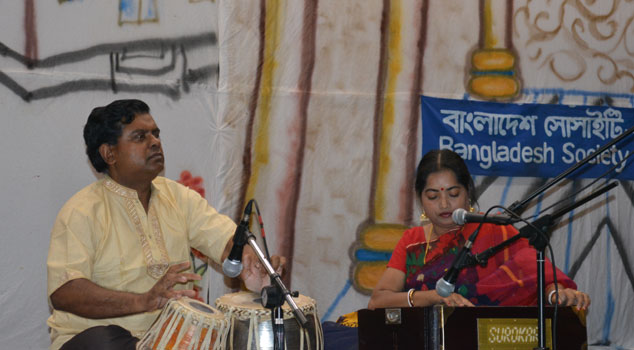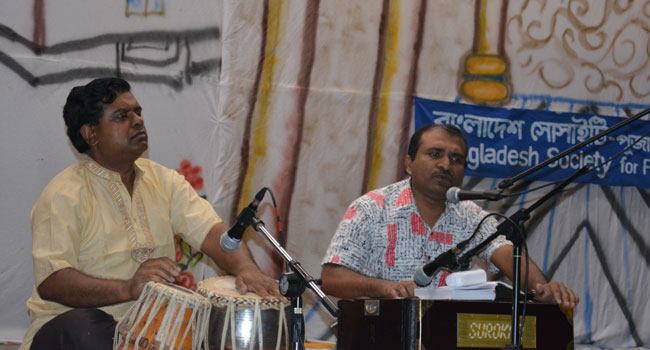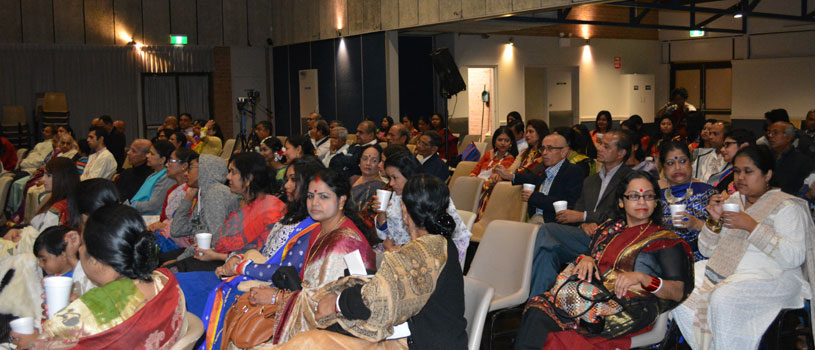 ---
Copyright © 2009, www.sydneybashi-bangla.com. All rights reserved.