---
World Conference Series (NRB) 2015 Sydney

World Conference Series-2015, Australia Conference –Sydney on the theme of Investment, Remittance & Financial Branding of Bangladesh was held on 30 August 2015, in the Red Rose Function Centre, 96A Railway Street, Rockdale, Sydney. There were many Bangladeshi expatriate community members, Govt. Officials, Economist, banker, social activists, media personnel, cultural activists and NRB representatives attended to the program.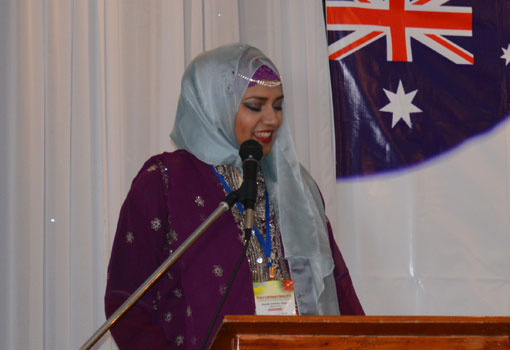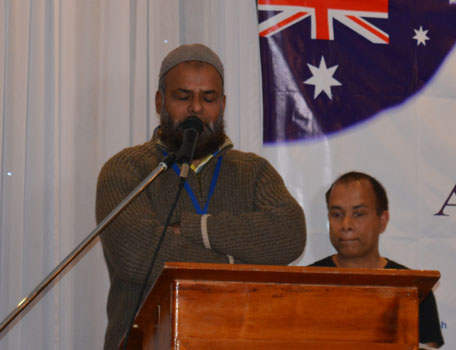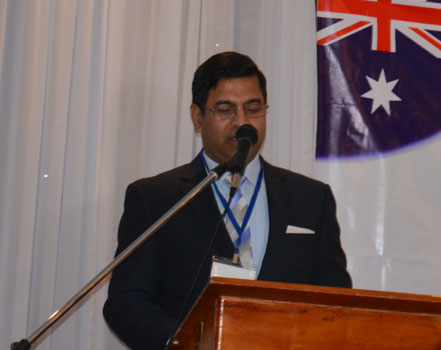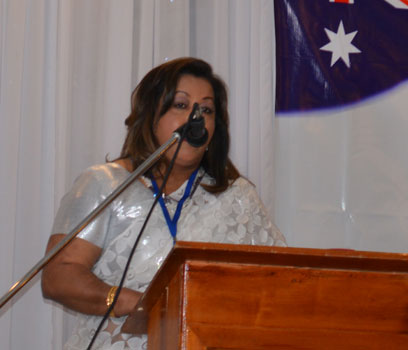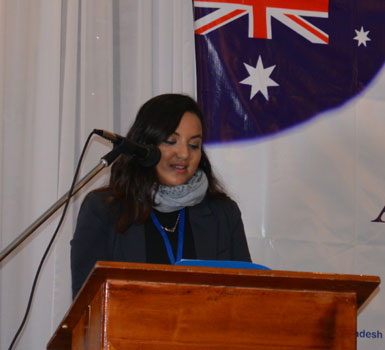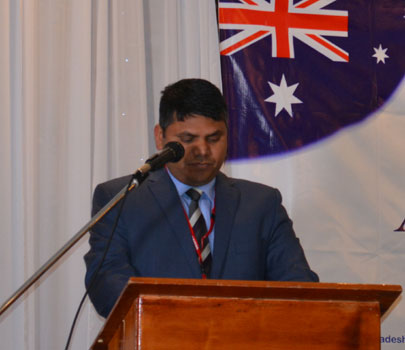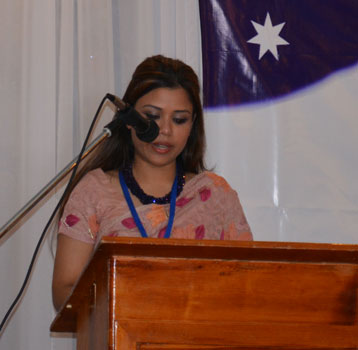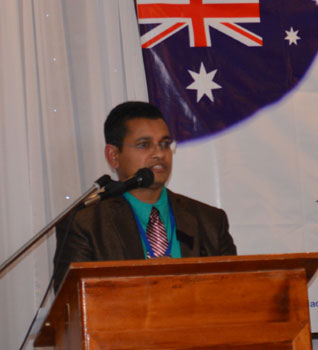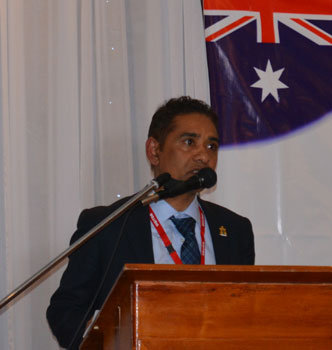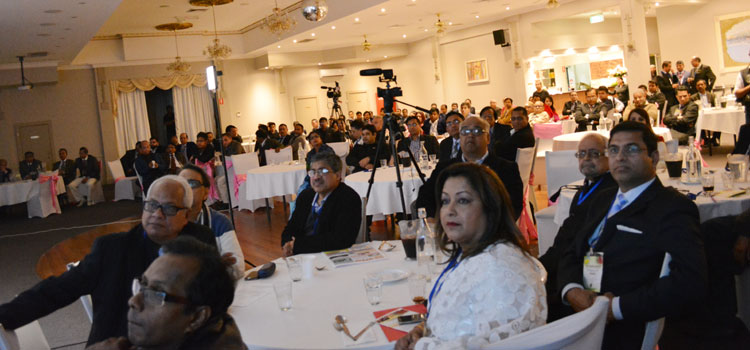 ---
Copyright © 2009, www.sydneybashi-bangla.com. All rights reserved.