---
Focusing People's Architecture:

Bangladeshi Architects in Australia (BAA) hosted a week long international conference
"Focusing People's Architecture" in October in association with Australian Institute of Architects AIA NSW chapter in Sydney and Canberra.
8 October 2014 at National Arboretum in Canberra
9 October 2014 at Opera house, Sydney
10 October 2014 at Tusculum-Potts point, Sydney
Nobel Laureate Professor Mohammad Yunus delivered key note speeches in all three events. It has been a great pleasure to meet and talk to him.
Farhad Reza hosted the program in a very graceful & well-designed manner. There were many distinguished guests including Members of Parliament, high officials of the Government of Australia including from the Department of Foreign Affairs, politicians, media personnel, cultural activists, social activists and members of the Bangladesh expatriate community. The presence of a number of Australian legendary architects made the program even more prestigious.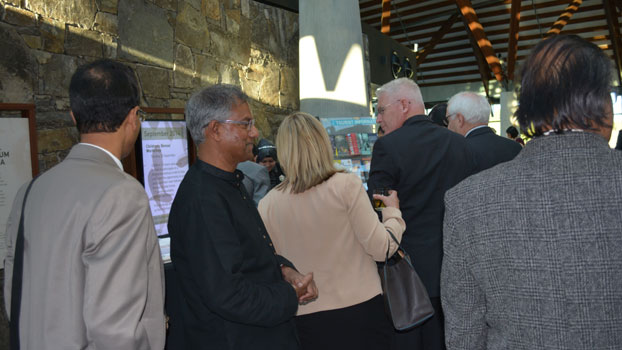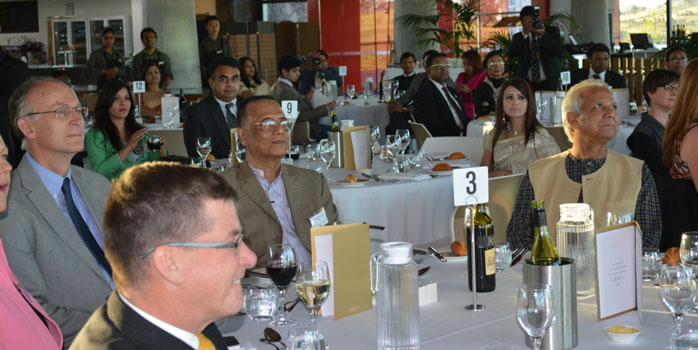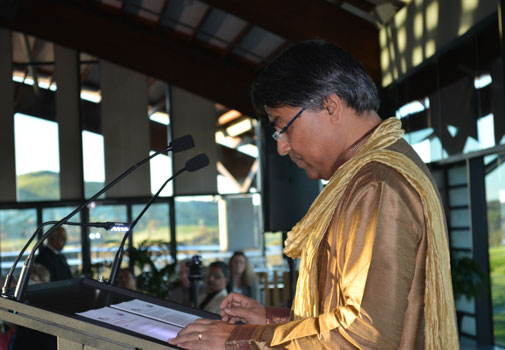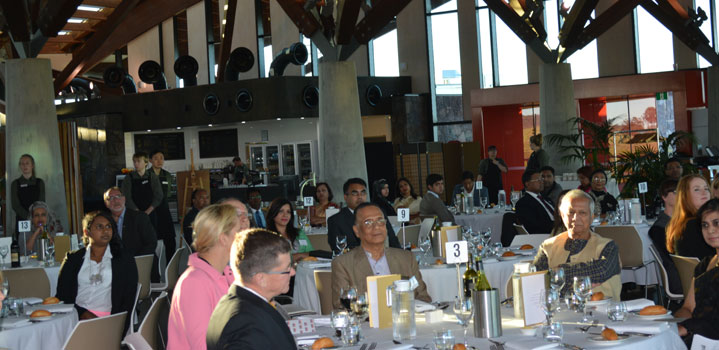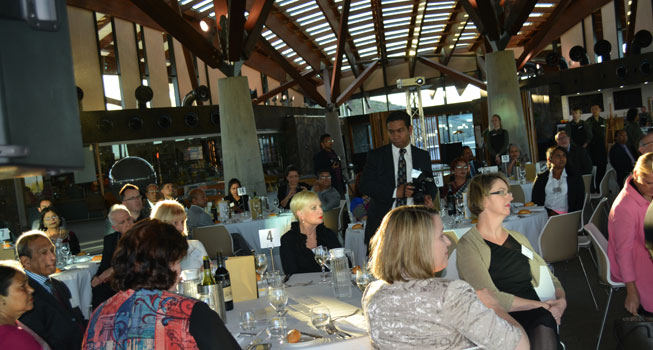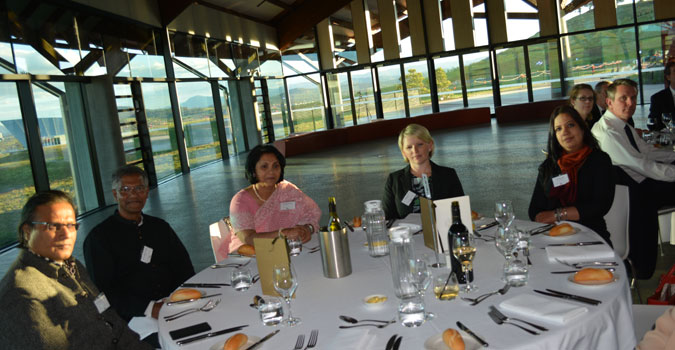 ---
Copyright © 2009, www.sydneybashi-bangla.com. All rights reserved.