---
Bringing Architects Together:
The Australian Institute of Architects (AIA), the Bangladeshi Architects in Australia (BAA) and Bangladesh High Commission in Australia jointly launched an Exhibition & Seminar on "Bringing Architects together" from the 14 -15 September 2012 in Melbourne, Australia. The first objective of this event was to introduce Bangladeshi rich architectural heritage and culture to Australian community. The second and most important objective was to create opportunity for Bangladeshi younger architects to introduce them selves or create networking to this bigger Australian architect's community for their professional future through this exhibition and talk. On 18 September, there was also a program in Sydney. Farhad Reza hosted the program in a very sophisticated manner. The presence of a number of Australian legendary architects made the program even more prestigious. At the end Iftekhar Abdullah President – Bangladeshi Architects in Australia (BAA) thanked the audience for attending.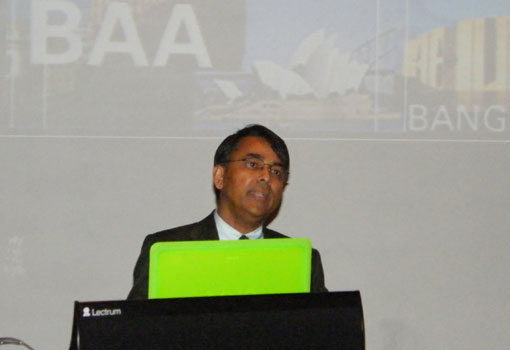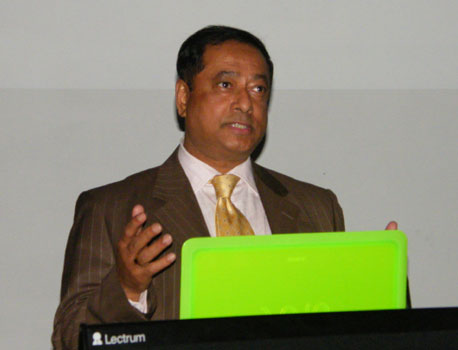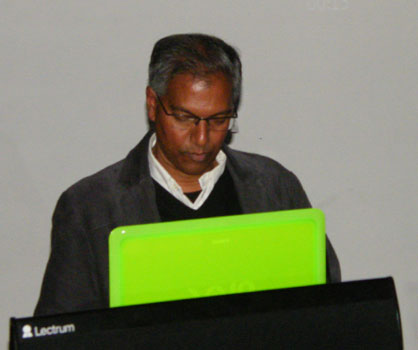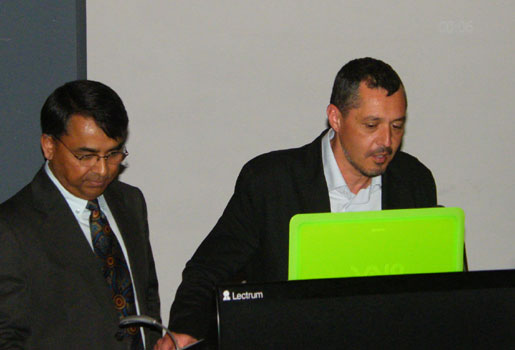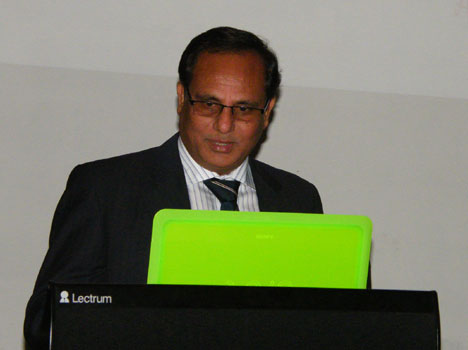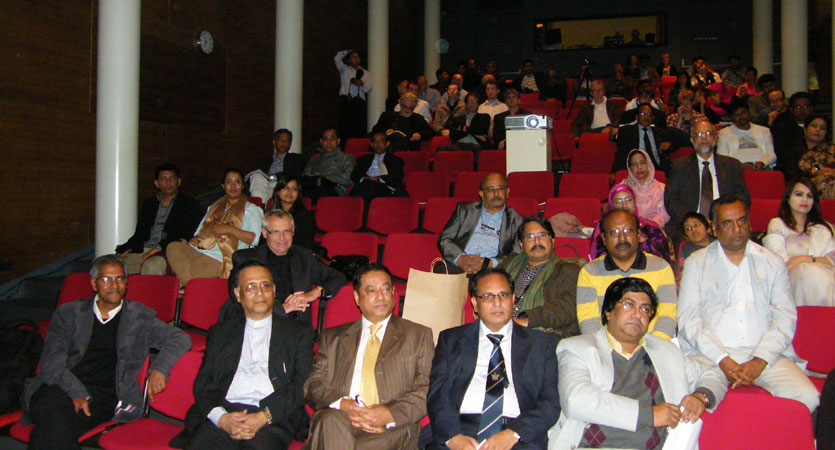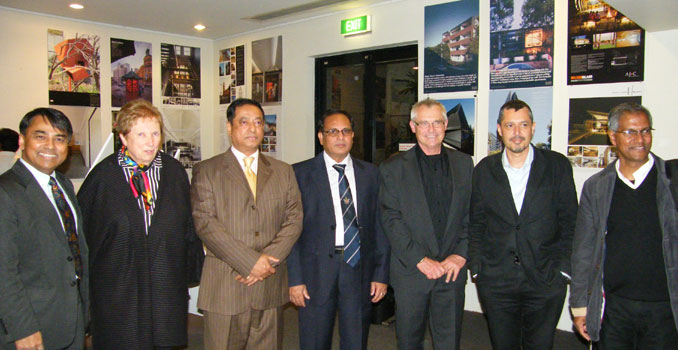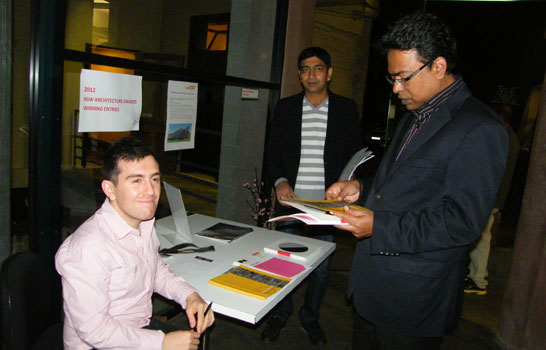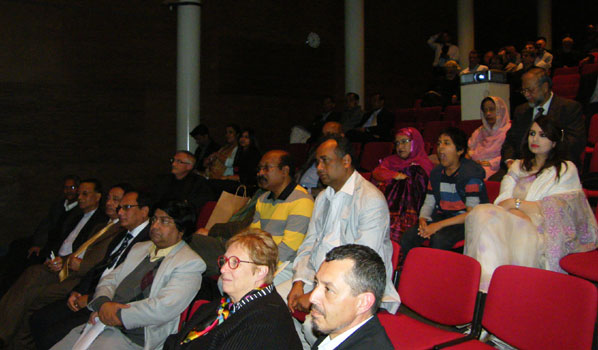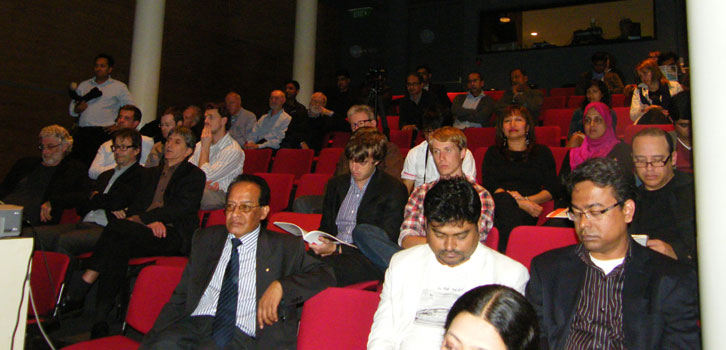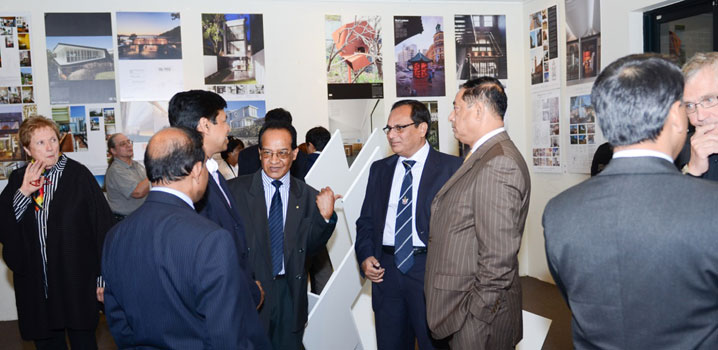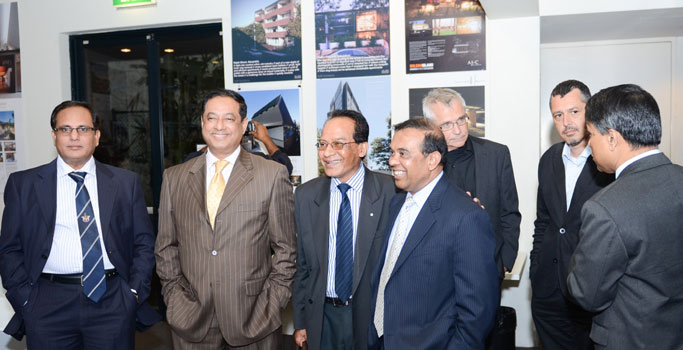 ---
Copyright © 2009, www.sydneybashi-bangla.com. All rights reserved.